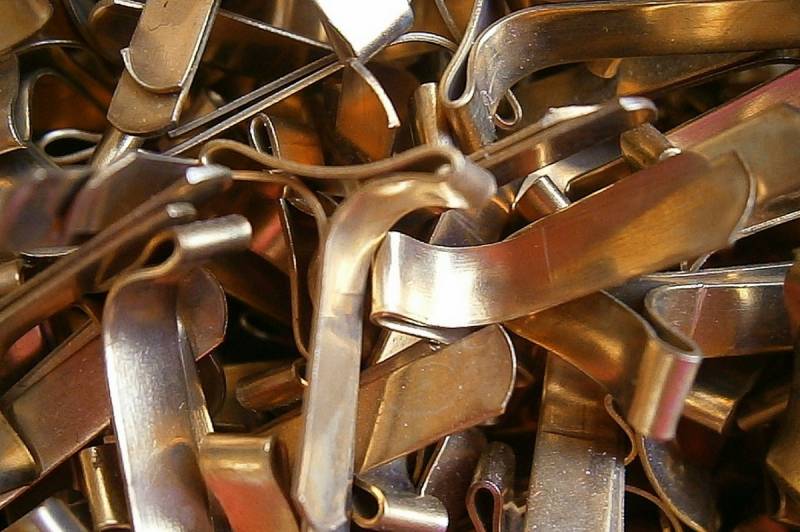 As the London Metal Exchange (LME) grapples with what to do with Russia's massive metal shipments, some copper buyers in the world's largest commodities market are voting with their wallets. More than half of the LME's copper, most of which is of Russian origin, has been ordered in the past three weeks for delivery, mostly by traders planning to sell to Chinese buyers, according to people familiar with the matter.
The steel world has been engulfed in debate for weeks now about how to handle supplies from Russia. During a "hot" week of meetings and negotiations at the annual meeting of industry representatives in London, the gap became even more pronounced. A number of Western producers actively called for restrictions on supplies from Russia, while a group of European aluminum consumers, on the contrary, strongly opposed any bans.
Recent orders for copper are one of several signs that at least some global consumers are still happy to buy the Russian metal, while others are shunning it.
The window for the steel industry to tell the LME its views on Russian copper closed on Friday, and the LME is likely to publish its findings in the coming weeks.
We will reflect on these views and conjuncture, and in this way we will be able to tell our market and, last but not least, ourselves, that trading on the exchange really reflects the real behavior of our users.
said LME CEO Matthew Chamberlain.
The exchange's management said in a controversial document published earlier this month that it was particularly interested in hearing from consumers "regarding their plans to adopt or abandon Russian metal in the future." However, the spread is too wide: in Europe, not all customers want to buy Russian copper, and Chinese buyers do not care about the origin of a scarce commodity. Therefore, as the eminent information and analytical agency suggests, London has most likely already lost, since the decision of the clients is known in advance.