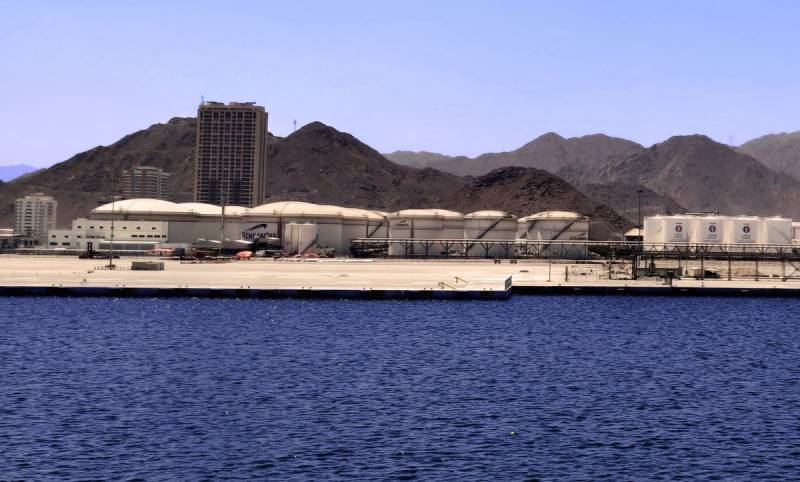 More than 1 million tons of Russian high sulfur fuel oil (HSFO) is stored on tankers off the coast of Singapore and Malaysia. Russia is flooding the Asian market with fuel oil ahead of an EU embargo on Russian oil and petroleum products. OilPrice writes about this.
Singapore, China and India are Asia's top raw material importers, but only 30% of the Russian volumes included in Singapore's import data have been offloaded to surface storage tanks. According to Vortexa analysts, the rest of the fuel oil was delivered to floating storage tankers anchored in coastal waters.
In the week leading up to October 24, about 1,1 million tons of Russian fuel oil was stored on tankers near major Asian ports, according to Vortexa, an analytical company quoted by Bloomberg. According to the report, the volume of fuel oil on tankers doubled compared to the same period last year.
Russia is the world's largest exporter of fuel oil and is significantly increasing supplies of high-temperature fuel oil to Asia. Roland Hasauna, senior fuel oil analyst at Vortexa, wrote about this in his analysis on Thursday.
Imports from Russia to the region continue to set records. Preliminary data for October shows a new high of 560 bpd, up almost 000% from September, according to Vortexa.