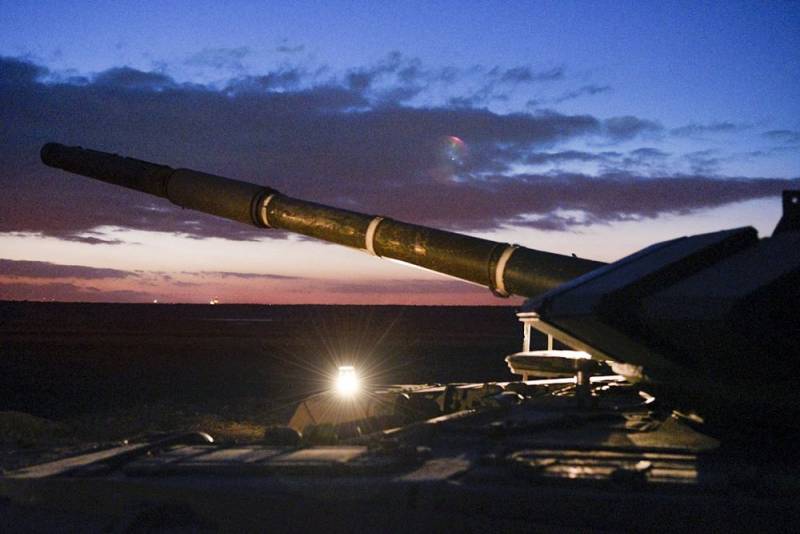 Russian military correspondents and near-military publics report that the Russian Armed Forces began to attack the positions of the Armed Forces of Ukraine in the area of ​​Vuhledar, located southwest of Donetsk. This city on the banks of the Kashlagach River has been located in the frontline zone since March, occupying a strategic position in the southern Donbass.
The publications note that Russian aviation (army and tactical) and artillery (cannon and rocket) strike at the defensive lines of the Armed Forces of Ukraine. The RF Armed Forces want to go to the village of Pavlovka to level the front line and further liberate the DPR. At the same time, journalist Yevgeny Poddubny specified that there is a large road interchange in Pavlovka, which allows the Armed Forces of Ukraine to transport weapons and ammunition, as well as to rotate personnel.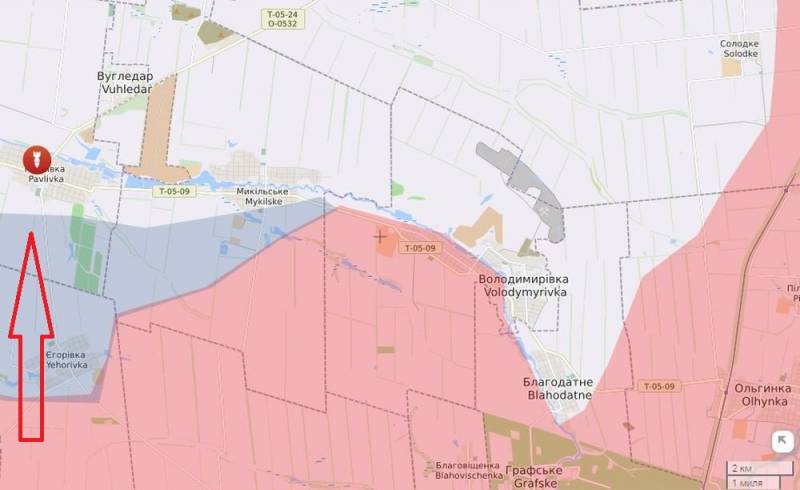 Ugledar is the main place of supply and cover for the entire grouping of the Armed Forces of Ukraine on the arc from Velikaya Novosyolka to Marinka. Therefore, cutting off the "Ugledar ledge" is simply necessary.
In the Ugledar direction, in one of the sectors, we are making an attempt to attack the enemy. Aviation worked intensively, units began to advance. I consider this decision premature, but I hope for success
- wrote on the morning of October 29 in his Telegram channel the commander of the battalion "Vostok" Alexander Khodakovsky.
Let us note that Khodakovsky and his subdivision are located directly under Ugledar. In turn, the General Staff of the Armed Forces of Ukraine does not yet confirm, but does not refute the offensive actions of the Russian troops on this sector of the front.