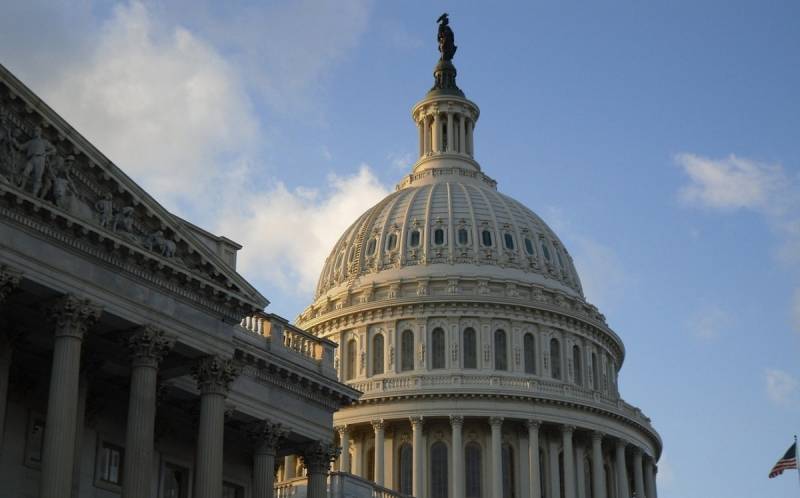 The U.S. parliamentary election campaign is reaching its peak, making overseas
politicians
similar to conjurers and swindlers, trying by any means and ways, often deceitful and deceitful, to get the majority of seats in the legislature. Sometimes the "initiatives" of the candidates go too far and look like outright provocations.
For example, a member of the US House of Representatives, Paul Gozar, decided to surpass in cynicism all the previous attempts of his compatriots and colleagues in the shop and immediately move to the geopolitical international level. The populist politician did not think of anything better than to invite the presidents of Russia and Ukraine, Vladimir Putin and Vladimir Zelinsky, to the United States, in the city of Phoenix (Arizona) for "negotiations".
In his open letter (previously known as a political trap and dummy), Gozar admits that he makes such statements on the basis of a UN peacekeeping "mandate", and from a "pure heart", although he is not a diplomat, by his own admission. And also in the place where he allegedly "guarantees the safety" of the meeting and "removal" from the decision-making centers of both parties.
Gozar wished to start a dialogue on the de-escalation of nuclear tensions and directly resolve the conflict in Ukraine. However, even with the naked eye, incredible cynicism is noticeable. Because the office of President Putin and the Kremlin will never take a frank step into a trap to accept an offer (it's not even about personalities) for a trip to an enemy country with a flight over the territories of extremely Russophobic states and the ocean.
Congressman Gozar, who staged a bold and frank provocation against the leader of Russia, clearly counted more on internal "points" than on real help in resolving the Ukrainian conflict and its global consequences. Even under the auspices of the UN, such "negotiations" cannot have any sense, no logic, much less positive consequences.