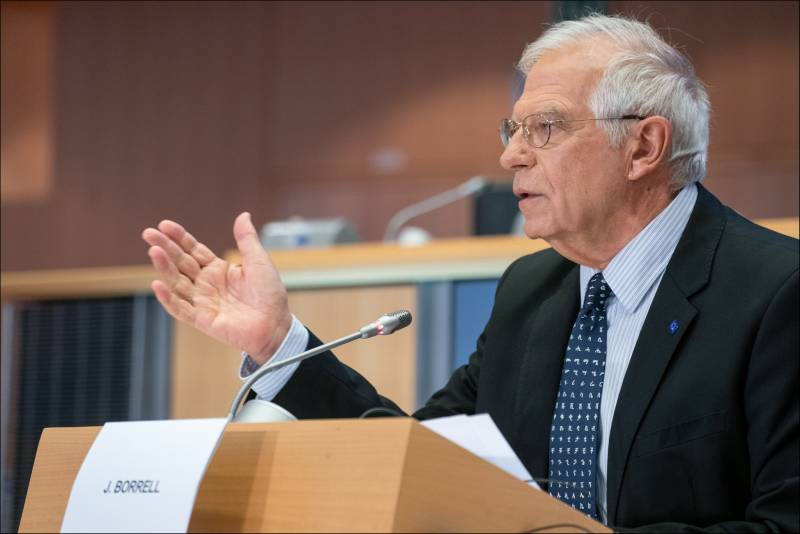 The EU continues to investigate the causes of explosions on Russian gas pipelines running along the bottom of the Baltic Sea. However, the work of experts is currently suspended.
The head of European diplomacy, Josep Borrell, explained the suspension of the investigation by the fact that the great depth of the Nord Stream pipes allegedly prevents this. The official told reporters about this more than a month after the start of the work of specialists.
Previously, field investigations were carried out by experts from Germany, Sweden and Denmark. According to their conclusions, the incident was the result of two pipeline explosions. Given this circumstance, it is difficult to understand Borrell's thesis about the impossibility of further investigation due to too much depth.
Meanwhile, Vladimir Putin called the incidents with gas pipelines a terrorist attack and expressed the opinion that those who are interested in Europe buying more expensive gas and preventing Russian blue fuel from entering European markets are their beneficiaries.
In this regard, it is interesting to note that the day before in the northern part of the UK, the Internet almost completely disappeared, and the Danish island of Bornholm, located near the laying of gas pipelines, was de-energized due to a cable break. Many point to this as Moscow's revenge for undermining Nord Stream.