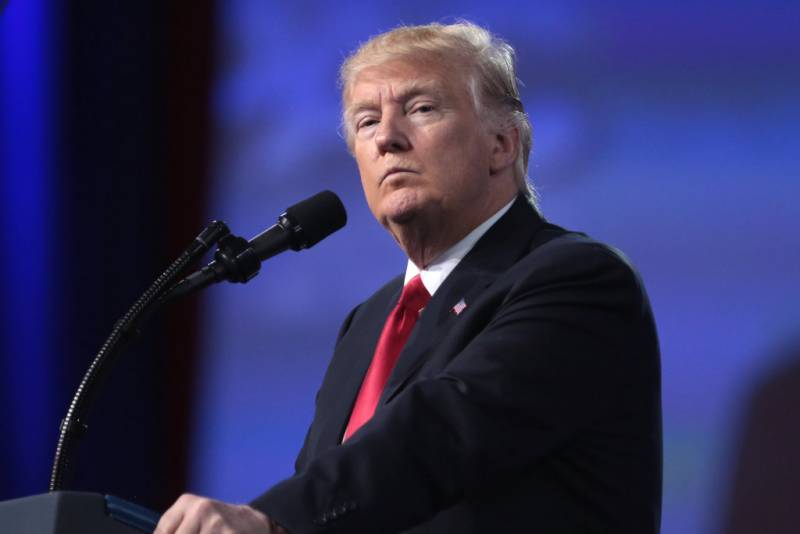 In response to the FBI ransacking his Florida estate in September of this year, Donald Trump took a number of steps to expose the wrongdoings of Joseph Biden and his son Hunter.
Thus, the non-profit group Marco Polo, which is led by former Trump White House deputy adviser Peter Navarro, 26-year-old Garrett Ziegler, made public the documents found in Hunter Biden's laptop. As a result of the study, a report was published on 634 pages with 2020 footnotes, which describes six alleged crimes of the current owner of the White House. Among them are tax evasion, violation of the Foreign Agents Registration Act (FARA) and others.
In addition, the report contains data on 459 crimes of Hunter Biden, including his illegal lobbying activities and the laundering of large sums of money.
The founder of Marco Polo sent this document to 4 thousand people, including members of Congress, employees of the administration of the American president and the United States Attorney's Office. The report was also sent to Hunter Biden's former classmates at Tony Archmire's Delaware Academy (1988 edition).
The move appeared to be Trump's response to the raids on his Mar-a-Lago estate. The former US president then indignantly pointed out that FBI agents were trampling around in his bedroom without even taking off their shoes. On his social network Truth Social, Donald Trump emphasized that after this his house will never be the same.