In Russia, the concept of reserved seats of a new type has been developed. Instead of shelves, individual capsules for passengers will be used in them.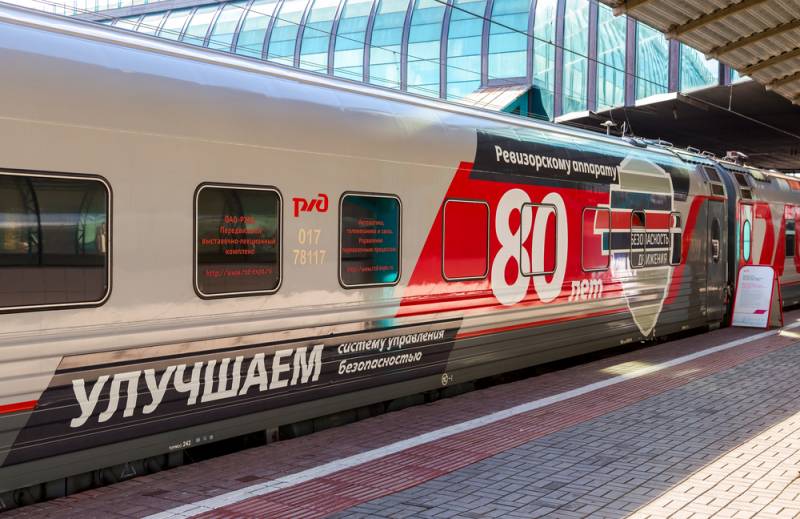 Kirill Lipa, head of Transmashholding, which is the largest producer of passenger trains in our country, said that the idea of ​​new cars has already been submitted to the management of Russian Railways. He spoke about this during the Open Innovations forum. However, so far there is no information as to when the presented cars will be ordered. If orders from Russian Railways are nevertheless received, then the Tver Carriage Works will produce the latest reserved seats.
Earlier, the Director General of Russian Railways Oleg Belozerov announced that the company intends to replace the old reserved seats with more comfortable ones. One of the leading ideas is the capsule type places where each passenger will be able to create comfortable travel conditions for himself. Replacement is planned for two years.
The head of the Russian Union of Passengers, Kirill Yankov, believes that if commissioning instead of traditional shelves of personal capsules, train travel will be more convenient.
Another idea that Russian Railways is considering is to draw up blacklists of passengers rowing while traveling. In relation to such people, restrictions on the use of Russian Railways services during the year will apply.