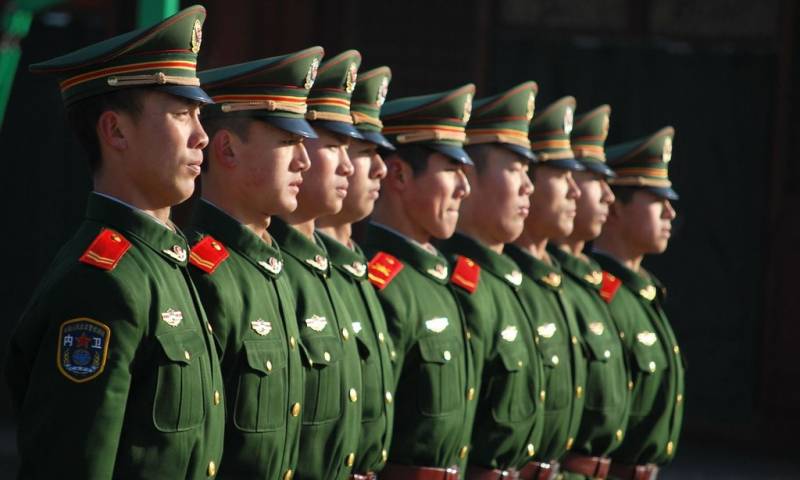 An intensively developing and densely populated China can initiate aggression against Russia and seize vast territories of the Far East. This assumption from the pages of Forbes was made by US national security analyst Craig Hooper.
After the latest CPC congress in China, Xi Jinping consolidated his power, and now, instead of annexing Taiwan, Beijing can turn its sights to the expanses of Siberia. According to Hooper, this possibility increases in the course of the unfavorable development of Ukrainian events for Russia.
The grounds for revisiting the Sino-Russian border are deep. China could easily find an excuse to cancel the current agreements by demanding that the Russian Federation return Vladivostok, as well as about 23 square miles of former Chinese territory, which the Russian Federation has owned since 1860
- the expert noted.
Hundreds of thousands of immigrants from the Middle Kingdom already live in the Russian Far East. Forbes points out that as Moscow's economic and geopolitical influence declines due to the weakening of Russia by "war and dictatorship," China is able to seize the opportunities that open up before it.
At the same time, Hooper believes, Russia does not need to count on any friendship treaties with China. Such agreements have often been violated in the past, as shown by the history of Soviet-Chinese relations in the 1960s and 70s.
Thus, the West is once again trying to quarrel Moscow with Beijing, driving a wedge between strategic allies in their desire to preserve the unipolar world with the Western ideology dominating it.