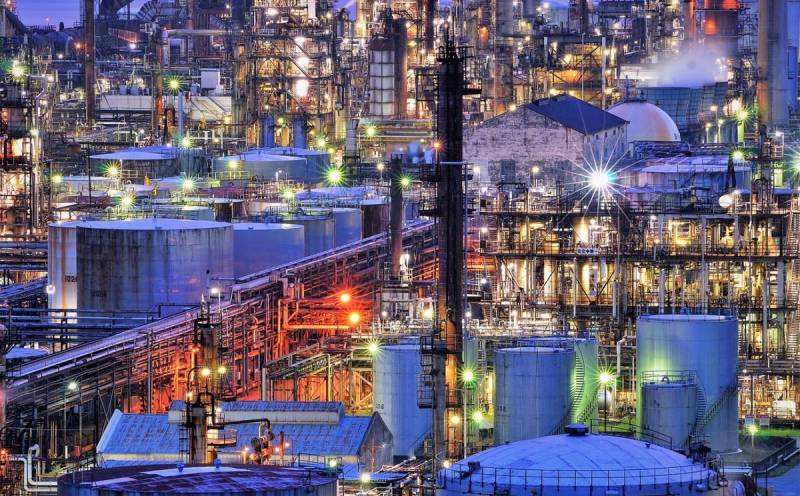 Chinese refineries have recently significantly increased their crude oil processing and finished fuel exports. This means more oil products could be exported from China to the Asian market later this year and early next year. While most Chinese exports, especially diesel supplies, are expected to remain in the Asian region, an increase in Chinese fuel exports could partially alleviate the fuel crisis, which is most pronounced in Europe and the US.
According to OilPrice resource experts, the mechanism of China's "assistance" to the world market is as follows. As exports to the Asian market increase, regional refining margins will decrease, resulting in increased product flows from other Asian refineries to Europe.
In the meantime, these predictions are beginning to come true. China's refining volumes and fuel exports reached multi-month highs, and exports also accelerated.
An increase in fuel export quotas and robust export demand led Chinese shipments of oil products abroad rose 36% year-on-year in October, reaching the highest level since June last year. This is evidenced by the official data of the statistical office of China, published this week.
Exports of diesel fuel from the country in October increased by more than 50% compared to the same month last year to 1,73 million tons, according to data from the General Administration of Customs of China, and were also significantly higher than exports in August. Reuters estimates that diesel exports in October were the highest monthly figure since July 2021. For comparison, China exported 830 tons of diesel fuel in August 000 and 2022 tons in September 780.