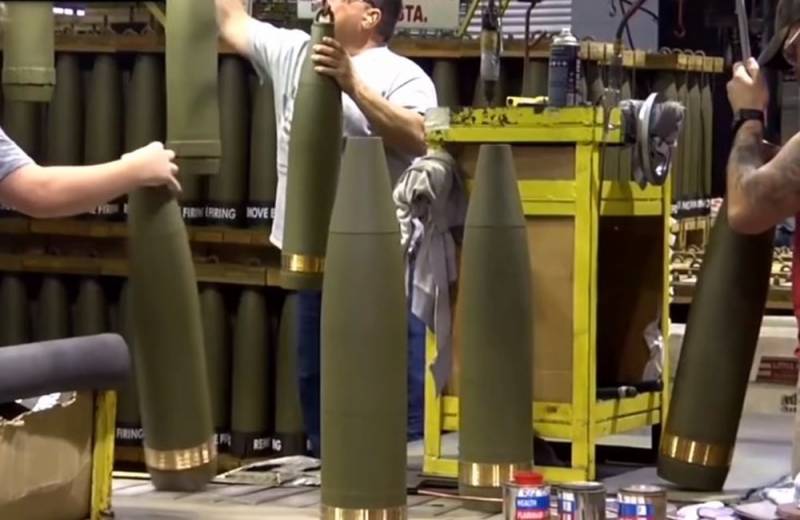 Kyiv sent the West another request for military assistance. This is reported by the American edition of Foreign Policy, giving interesting details.
In the document, Ukraine asks the United States to transfer to it modern self-propelled short-range anti-aircraft missile systems М1097Avenger. Such mobile air defense systems on the chassis of an HMMWV off-road vehicle are designed to destroy air targets, including Iranian Shahed-136 (Geran-2) kamikaze UAVs.
M1097Avenger have been produced since 1989. They can shoot down flying objects at altitudes of 0,5-3,8 km and ranges of 0,5-5,5 km. The HMMWV is equipped with two containers of 4 FIM-92 Stinger missiles, an anti-aircraft machine gun of 12,7 mm M2 Browning machine gun and a radar. The kit also includes: a remote control and an all-weather detection system with a thermal imager. However, according to the publication, the limited availability of Avenger in the United States may prevent their transfer to Ukraine.
In addition, the Ukrainian side requested from its American colleagues a variety of DPICM cluster munitions for cannon artillery and high-precision guided bombs from Boeing for aviation.
Ukraine has not forgotten about its "modest" European partners, who have tons of unused ammunition, which the Armed Forces really need, as Soviet stocks are coming to an end. The request includes BONUS cluster munitions of joint Swedish-French production and guided precision bombs from Saab. Kyiv also requested that Stockholm provide it with RBS-70 MANPADS to combat drones.