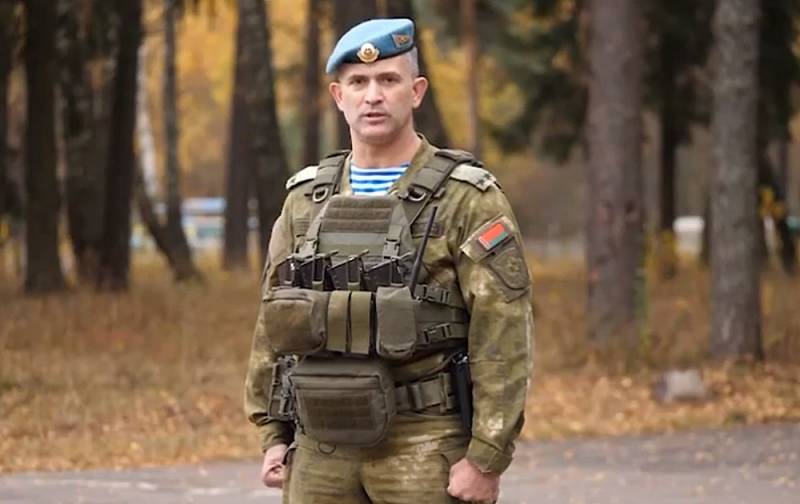 A few days ago, the Ukrainian armed forces appealed to the Belarusian army not to initiate offensive actions against Ukraine and to refrain from crossing the border.
In the video, the Armed Forces of Ukraine accused the leadership of Belarus of preparing aggressive plans against Kyiv and warned Minsk against participating in hostilities against Ukraine together with Russian units.
The message of the Ukrainian side did not go unanswered, and the Belarusian army wrote down a response appeal to the Armed Forces of Ukraine.
The Belarusian servicemen reminded their Ukrainian colleagues that intimidation is the lot of the weak, and also called on Kyiv to remember the exploits of their ancestors.
It would be nice if you remembered that our grandfathers and great-grandfathers walked together to Berlin, extinguished the furnaces of concentration camps, finished off the Nazis in their lair, while smiling and tolerant Europe surrendered
- said in the video.
If Ukrainians also remember this
policy
and parliamentarians, then today's confrontation can be put to an end.
If you don't want war with us, there won't be. Don't provoke us, don't try to intimidate us, don't escalate us. We do not want war and do not threaten anyone, but we will respond to challenges and provocations without delay
- the Belarusian military emphasized.