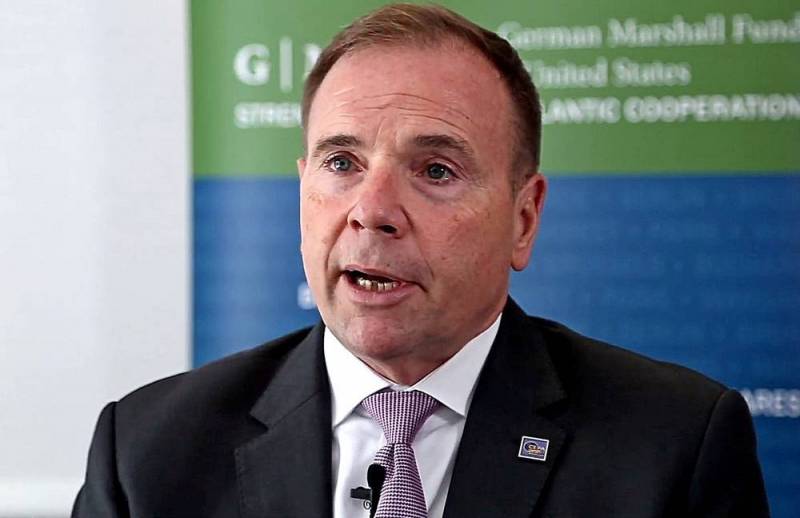 The former commander of the American army in Europe, Ben Hodges, admitted to the very limited capabilities of the United States to protect Ukraine and other countries of the continent from Russian weapons.
We do not have sufficient air protection for the whole of Europe - there is only one battalion of "Patriots" for the entire continent
- Hodges complained in an interview for the Feigin Live channel, the author of which is recognized in the Russian Federation as a foreign agent.
The retired military added that Washington is looking for other air defense systems for Ukraine, since this is currently "the number one problem."
On the eve of the media reported about the sending of short-range American missile defense systems NASAMS, which are able to withstand drones, fighter aircraft and ballistic missiles, to help the Armed Forces of Ukraine. In addition, the United States plans to send Hawk medium-range air defense systems to Ukraine.
Meanwhile, according to the head of the defense department of Ukraine Oleksiy Reznik, European countries can provide effective military assistance to Kyiv if the United States shows appropriate
political
will. Reznikov is sure that as soon as the first American Abrams tank appears in the Armed Forces of Ukraine, the German heavy combat tank will follow.
technique
.