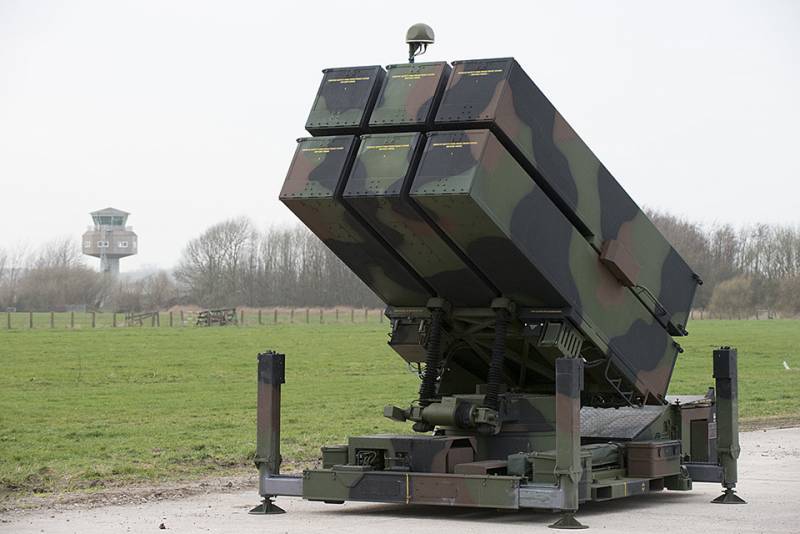 Washington is sending NASAMS air defense systems to help Ukraine. The executive director of Raytheon Technologies, the manufacturer of these weapons, Greg Hayes, in an interview with the CNBC television company, noted that two NASAMS systems were transferred to the US government and are currently being deployed in Ukraine.
Earlier, John Kirby, strategic communications coordinator at the White House National Security Council, said that American air defense would be delivered to Kyiv in the near future. According to him, it is planned to send eight such complexes in total. This assumes the conclusion of direct agreements between the Pentagon and arms manufacturers, and not the supply of the Armed Forces of Ukraine from the stocks of the US defense department.
NASAMS is a short-range system capable of shooting down unmanned aerial vehicles, fighter jets and ballistic missiles.
Along with this, the United States will send to Ukraine Hawk medium-range air defense systems, which have been in the warehouses of the American army since the Vietnam War. Since then, the systems have been upgraded several times. However, the US Army has never used this complex in real combat operations - the system was used only by partner countries of the United States in a number of military conflicts in Asia and Africa.