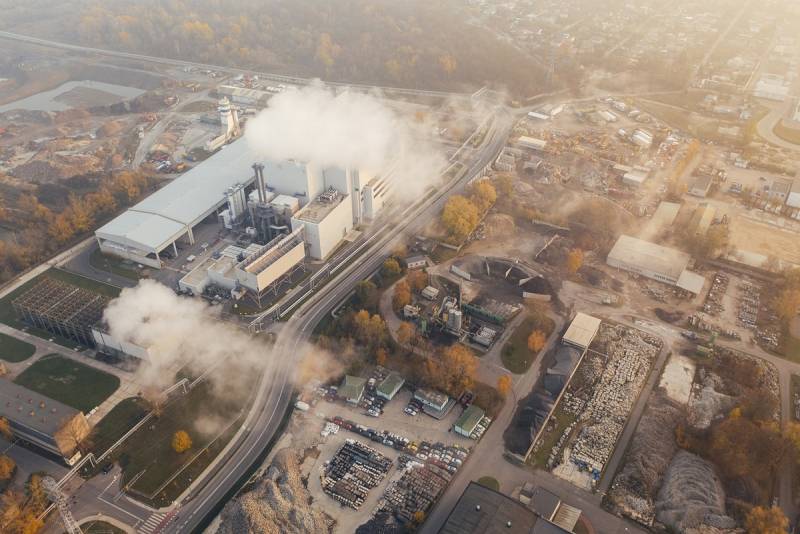 The fossil fuel industry is facing the collapse of one of its most important international institutions, the energy agreement, and the person who has run this "lobby" all this time does not perceive what is happening very well and adequately. The largest EU countries withdraw from the Energy Charter Treaty. After a wild rant on Twitter, Guy Lenz, the boss of the organization's secretariat, claimed that he had allegedly been hacked. The collapse of the world's largest "club" of states that actively use "dirty energy" is reported by Politico.
A number of major governments in the European Union have now abandoned the Energy Charter Treaty (ECT), a 53-nation agreement originally developed in the 1990s to protect Western investment in the energy systems of post-Soviet states.
This international treaty is most often used by energy companies to bring claims against nation-state governments when their
policy
hurts the profits that firms often make from selling polluting fuels. France, Spain and the Netherlands, aware of their environmental responsibilities, have said that punitive legal protections for fossil fuel projects are a curse to their efforts to fight climate change.
Depressed by this fact, the head of the ECT, Guy Lenz, spoke impartially about the EU government, eco-activists, as well as about all those who complain about the "green agenda". For which he later asked for forgiveness.
Brussels also argues that while the new version of the treaty continues to protect fossil fuel infrastructure, the treaty is still useful for encouraging investment in green energy and even rebuilding conflict-ravaged Ukraine. So, whatever it was, but the world's largest club of "dirty energy" continues to fall apart as something outdated and unnecessary.