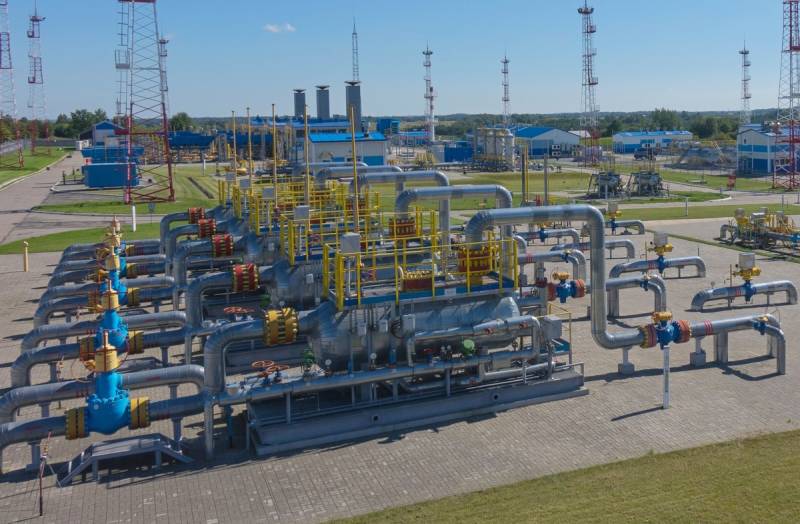 European natural gas prices fell to their lowest level since June this year as fears of a winter supply crisis eased somewhat. Thus, the cost of natural gas in Europe fell below 100 euros (900 euros per thousand cubic meters) per MWh for the first time since the beginning of summer 2022. In fact, natural gas prices are in free fall. Bloomberg columnist Steven Stapzinski writes about this.
Separately, it should be said that the world system has become ossified, has become more resistant to the usual rush stresses. In terms of natural gas supplies, after the recent decline in prices due to unusually mild temperatures in Europe, it is already difficult to "intimidate". According to the head of the IEA, Fatih Birol, European countries may have to replenish their stocks for the winter of 2023 without Russian gas, while
economic
a rise in China could further tighten the global LNG market shortage as Asia simply buys all supplies.
Birol said the IEA is also revising its expectations for renewable energy installations to increase production as governments, especially in Europe, take steps to accelerate the transition to independence from Russian fuel. Renewable energy capacity could increase by 20% this year, with nearly 400 gigawatts of new capacity added, he said.
The record drop in prices is also due to the fact that EU leaders are uniting to support measures to mitigate the energy crisis. In other words, traders, other participants in global energy relations issue
politicians
around the world a kind of note of confidence, previously influencing the market with a positive result.
It follows that the man-made reduction in the cost of fuel to a multi-month low will not be stable or durable, soon the "generosity" of traders will end with another price jump. It is not difficult even to guess when this will happen: at the height of winter and the next beginning of the season of accumulation of stocks in underground storage facilities.