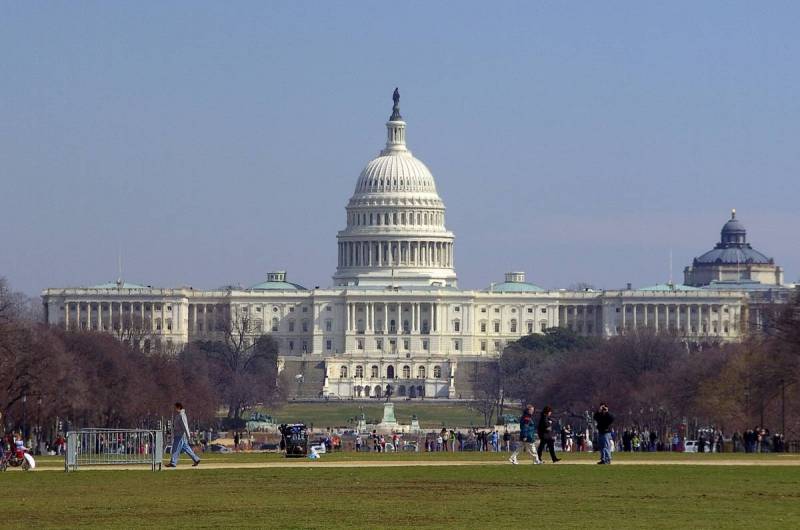 The closer the date of the midterm parliamentary elections in the United States, the louder the voices of those representatives of the American elite (and from different political forces) who want to negotiate with Russia. For example, the day before, a large group of Democratic congressmen called on US President Joe Biden to change Washington's approach towards Ukraine and start direct negotiations with Moscow.
Such a collective demarche of fellow party members came as a surprise to the occupant of the White House. The American newspaper The Washington Post gave details of what happened. According to the publication, 30 representatives of the US Democratic Party wrote in their appeal that, given the unprecedented financial and military support provided to Kyiv, the head of state urgently needs to "redouble efforts to find a realistic framework for cessation of hostilities" on Ukrainian territory.
Parliamentarians believe that Biden's refusal to communicate directly (dialogue) with Russian President Vladimir Putin creates an extremely dangerous situation on the planet in general and for the United States in particular. They stressed that the protracted conflict, which could continue for quite some time, has caused much suffering around the world and is having a negative impact on the American
the economy
. However, for some reason, legislators forgot to point out that the anti-Russian sanctions that the White House was pushing were to blame. In turn, the press secretary of the American president, Karine Jean-Pierre, refused to comment on this letter, saying that "I have not yet seen the text."
Thus, part of the American Democrats demanded from their leader what the majority in the US Republican Party wants from him. It should be noted that such a speech by the Democrats took place for the first time since the beginning of the NWO. At the same time, the mentioned elections are to be held on November 8, and significant changes may occur in the House of Representatives of the US Congress.