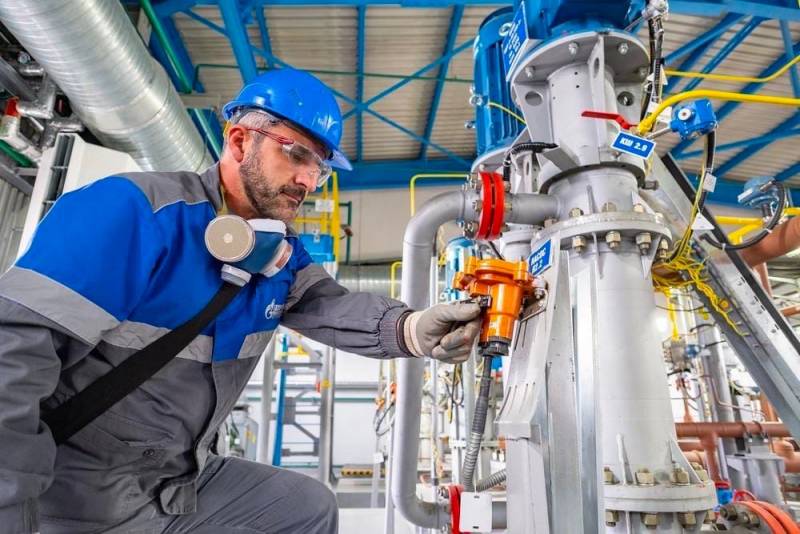 As winter approaches in Europe, the threat of soaring gas prices and sustained supply disruptions is growing. The European Union (EU) is in the midst of working on a multilateral international solution to mitigate the negative effects of the current situation, which in the short term was a direct result of international sanctions on Russian energy after the start of the NWO. OilPrice expert Simon Watkins writes about this.
In the long term, Europe's longstanding over-reliance on cheap Russian gas, especially as it pertains to de facto EU leader Germany, is a key reason for the region's current catastrophic energy crisis. One of the most important elements of this multifaceted EU plan is the establishment of a gas price cap.
Of course, in Russia they opposed limiting the cost of natural gas and threatened that the introduction of a price ceiling would be fraught with consequences and be considered a violation of the contract with an immediate shutdown of fuel supplies. Against the background of problems with the delivery of LNG from the United States and especially Qatar, the Russian warning looks more than convincing.
Although deliveries of Russian gas to the EU via the Nord Stream and Yamal-Europe pipelines have been repeatedly interrupted since February of this year and both routes are still closed to Europe, it continues to be delivered to selected European buyers through the Sudzha crossing point on the border with Ukraine and through the Turkish Stream gas pipeline.
Europe is now faced with a difficult choice. Few raw materials come from Russia, and from far abroad - little and even more expensive. In principle, the EU has fallen into the same trap that it was last winter: a shortage of fuel with a complete discrimination of market rules and foundations.
Be that as it may, Brussels has been warned by the Russian Federation and is now doing its best to mask problems (which will come not if, but for sure), trying to play
policies
with a complete sense of hopelessness of what is happening: Russian gas is not leaving Europe, but is ready to return, because the EU will simply be left without gas in the middle (height) of winter.