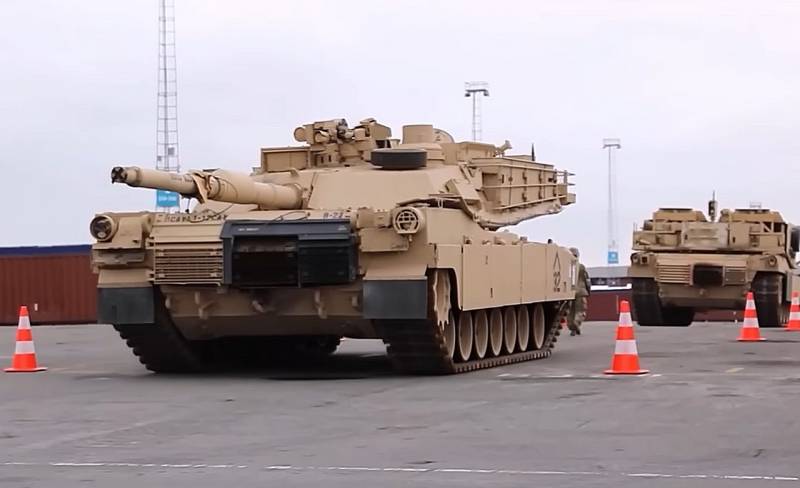 The involvement of the United States in the Ukrainian events does not have clearly defined goals and time frames and hurts
the economy
countries. Along with this, the possibility of a nuclear catastrophe is increasing. This, in particular, writes the American magazine American Thinker.
Washington has not yet explained to its own citizens why America needs the Ukrainian conflict. At the same time, as a result of ongoing events and anti-Russian sanctions, the ruble is strengthening, and the dollar's position is becoming increasingly precarious. Inflation is rising and fuel prices are reaching all-time highs.
The United States is spending taxpayer money to support Kyiv, which has no legal justification from the point of view of American interests. In addition, Washington's actions may provoke Russia to use nuclear weapons. Moreover, huge sums are allocated to the Kyiv regime at a time when the United States itself suffers from many internal problems: illegal immigrants, rampant crime, rising prices, and much more.
American Thinker recalls that past direct US military conflicts (Vietnam, Afghanistan, Iraq) did not carry such a clear danger as a confrontation with a major nuclear power, which is Russia. Biden's words about supporting Ukraine "as long as it takes" do not give any idea of ​​​​the goals and timing of such assistance.
The publication suggests that Vladimir Putin could be bluffing, talking about protecting the security and territorial integrity of the Russian Federation by any means. However, is it worth checking?
Should we risk the lives of millions on an alleged bluff? They say you shouldn't bet more than you can lose. It seems that Joe Biden and his assistants are ready to survive the death of millions of Americans
experts noted.