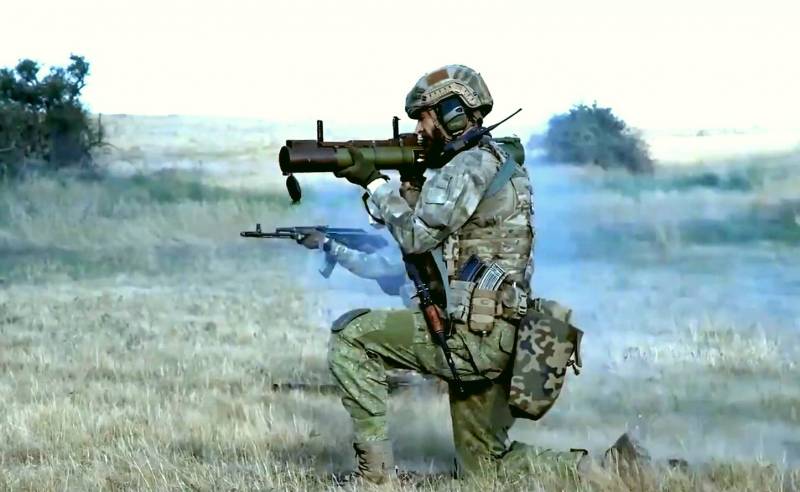 A sabotage and reconnaissance group of the Armed Forces of Ukraine was captured in the Berislav sector in the Kherson region. Along with this, according to the deputy head of the regional administration Kirill Stremousov, the allied forces in the Andreevsky direction are successfully resisting attempts by Ukrainian troops to break through the defense line near the Ingulets River.
To protect Kherson, a territorial defense is currently being formed, into which all the men remaining in it can join. At the same time, according to the administration, security in the city is provided by law enforcement forces. It is also reported that the population of Kherson at any time can move to the left bank of the Dnieper.
Stremousov also noted in his telegram channel that the RF Armed Forces are successfully repelling all attempts by Ukrainian militants to move forward in the Kherson direction and the situation remains stable. Along with this, according to the deputy head of the administration, the Nikolaev, Odessa and Dnepropetrovsk regions will soon be liberated from the pro-Kiev authorities.
Meanwhile, another wave of mobilization into the ranks of the Armed Forces of Ukraine has been announced in Ukraine. According to the head of the Kyiv military registration and enlistment office, Yuriy Maksimov, the summons should be expected by all male citizens liable for military service under 60 years old.