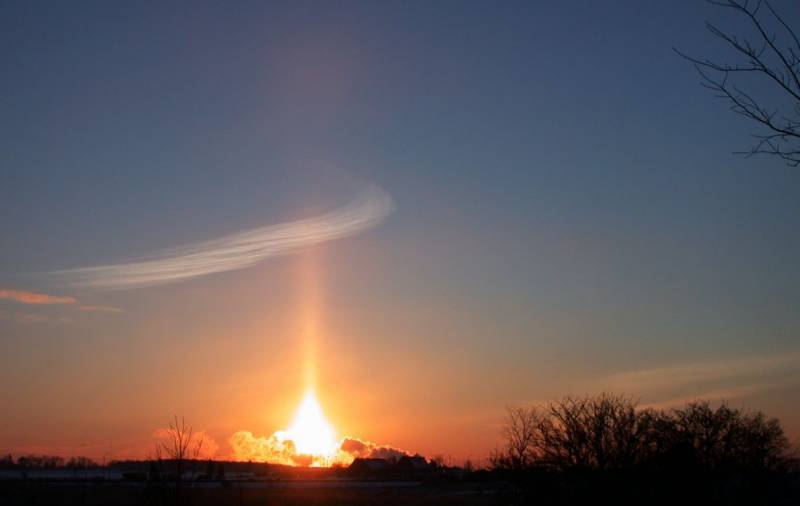 In Washington, they decided to return to the project, designed to fight global warming. The idea of ​​scientists to reflect part of the solar radiation into space by spraying aerosols with particles of calcium carbonate in the stratosphere at an altitude of more than 20 km appeared back in 2017. But possible negative effects suspended these experiments.
This year, the White House again returned to the idea of ​​"darkening" the Sun. The research project is designed to work for 5 years under the leadership of the Department of Scientific and
technical
policy
White House. The main sponsor of the expensive project was the founder of Microsoft, Bill Gates.
Despite the protests of dozens of scientists around the world, the previously suspended program has been relaunched. At the same time, there is a great risk of global climate imbalance around the world. Experiments in the field of solar geoengineering are regulated by the UN Convention on Biological Diversity, but the US authorities have decided to act according to their plan.
As a result of these experiments, solar energy may be extremely unevenly distributed over the planet. If in the Northern Hemisphere it is possible to reduce the greenhouse effect and reduce the average annual temperature, then in the Southern Hemisphere, reverse processes are possible up to the drying up of the Amazon.