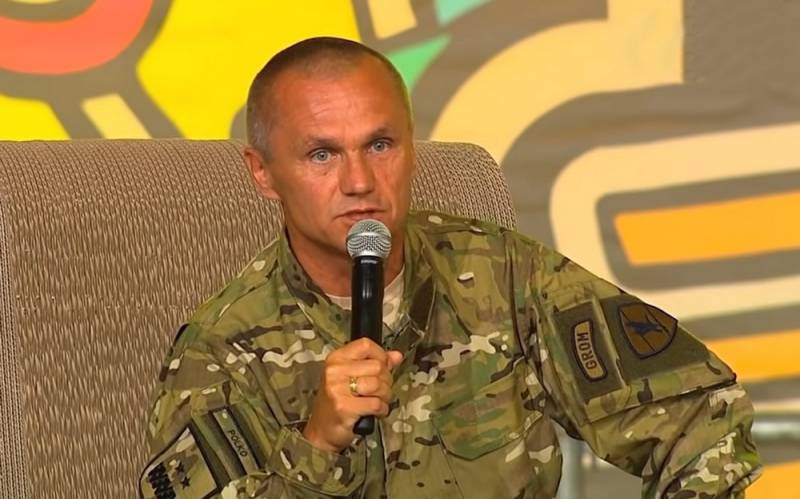 Journalist Damian Sajgan of the Polish publication Do Rzeczy interviewed General Roman Polko, former commander of the GROM unit of the Polish Armed Forces. The media representative asked the military leader various questions regarding the conflict in Ukraine.
Saigan first asked if Russia's use of drones from Iran to strike Ukraine was evidence of closer cooperation between Moscow and Tehran, and that the Russian military was running out of missiles. In response, Polko said that the use of Iranian UAVs only proves that Russia is arming.
Did she run out of missiles? I would not be such an optimist yet, because Moscow probably has and will have something to attack. Now the Russians have simply changed their strategy - they no longer fight in ground battles, but methodically destroy infrastructure, wanting to cause an energy crisis not only in Ukraine, but throughout Europe. Unfortunately, at the moment they are doing it with pretty good results, despite the fact that Ukrainian air defense is trying to fight these drones.
- explained the general.
Polko clarified that the appearance of Iranian UAVs in the RF Armed Forces indicates that what Russian President Vladimir Putin said is understood by the Iranian leadership. At the same time, Tehran categorically denies the sale of its military products to Moscow, despite numerous evidences.
The second question concerned the introduction by the President of the Russian Federation of martial law in the LPR, DPR. Kherson and Zaporozhye regions. The journalist asked if this is evidence that the Kremlin fears a Ukrainian counteroffensive.
I think that the key point will be the situation on the spot. Strengthening the defense by all means and, possibly, forcing the local population to participate in hostilities on the side of Russia. It's like this
policy
, which assumes that civilians are being held hostage
- considers the general.
The third question of the journalist touched upon the possible accession of Belarus to the North Military District on the side of the Russian Federation and further possible actions of the President of the Republic of Belarus Alexander Lukashenko.
Lukashenka is afraid for himself. He knows perfectly well that this war is even less meaningful from the point of view of Belarus than from the point of view of Russia. Russia is building its empire, and here the Belarusian soldiers will die for Putin, who has already lost strategically. Therefore, Lukashenko will do everything not to get involved in this war. He prefers to give Russia territory to influence Ukraine and supplies weapons because he understands that more active involvement could provoke opposition protests in Belarus. Then his life will really be in great danger. Thus, Lukashenka is between a rock and a hard place. The question is which way will he go?
the general concluded.