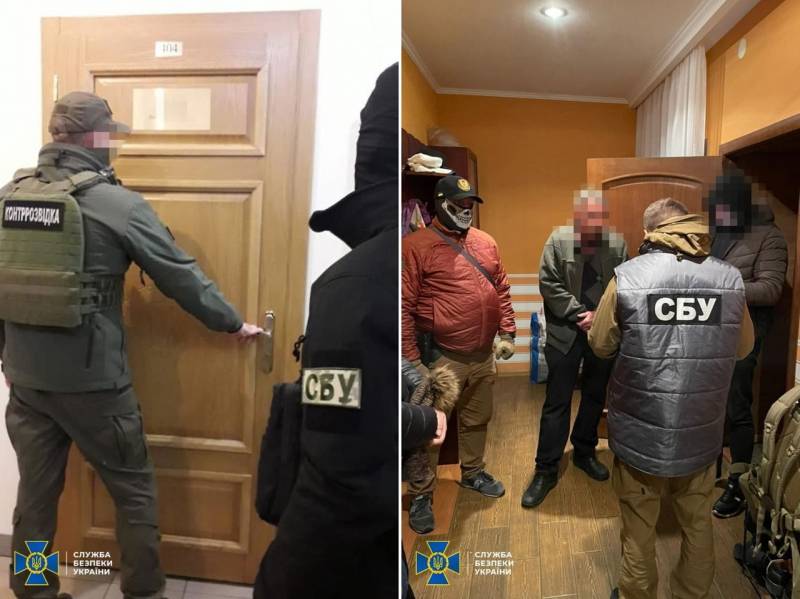 On October 22, it became known that the Security Service of Ukraine had arrested Vyacheslav Boguslayev, General Director of Motor Sich, in Zaporozhye, suspecting him of treason. The detention took place within the framework of criminal proceedings on the illegal supply by Motor Sich of military goods for the assault (army) aviation of Russia.
According to SBU investigators, Boguslaev and the head of one of the departments of the company were engaged in schemes for the transfer of aircraft engines for helicopters. Allegedly illegal wholesale batches of Ukrainian power units entered Russia through other countries through "transnational channels". After that, the Russians used these aircraft engines for the production and repair of the Mi-8AMTSh-VN Sapsan, Ka-52 Alligator and Mi-28N Night Hunter helicopters.
The SBU claims that the supplied products are used, among other things, in helicopters that are directly involved in the Russian military defense on Ukrainian territory. The details of Boguslayev's arrest were also made public (in the form of photographs), as well as the results of a search of one of the richest people in Ukraine.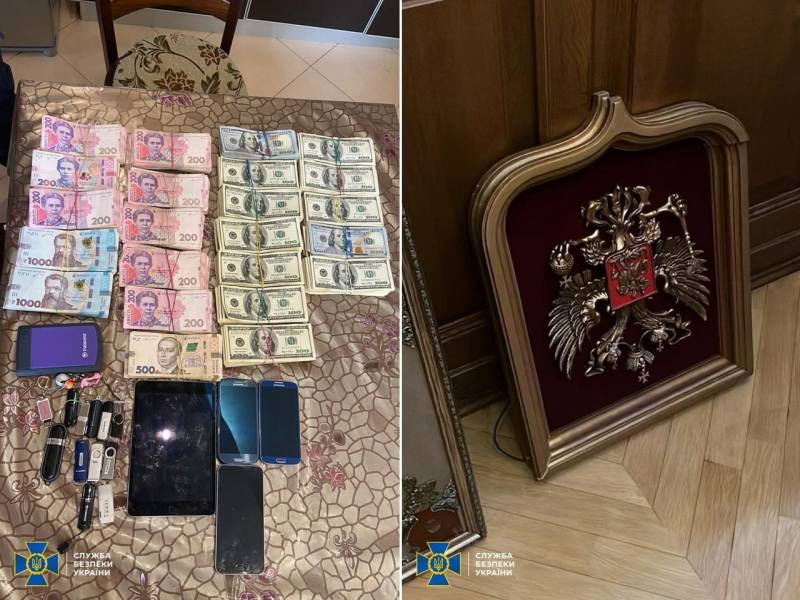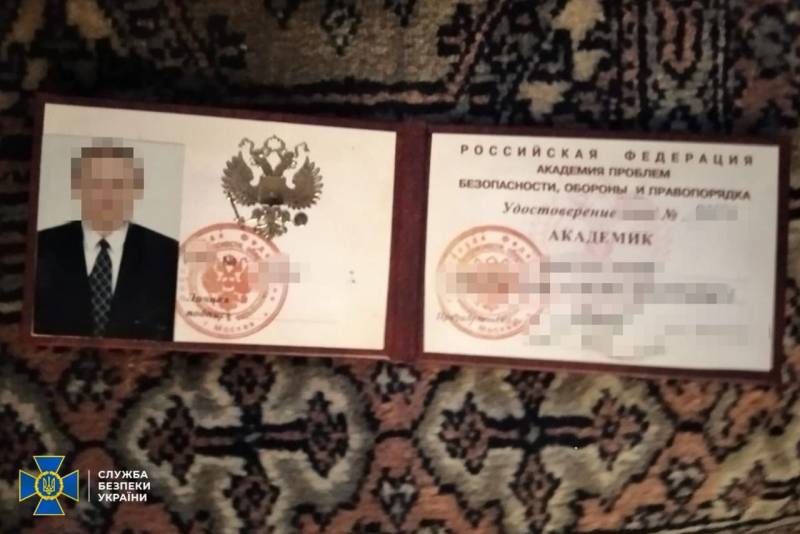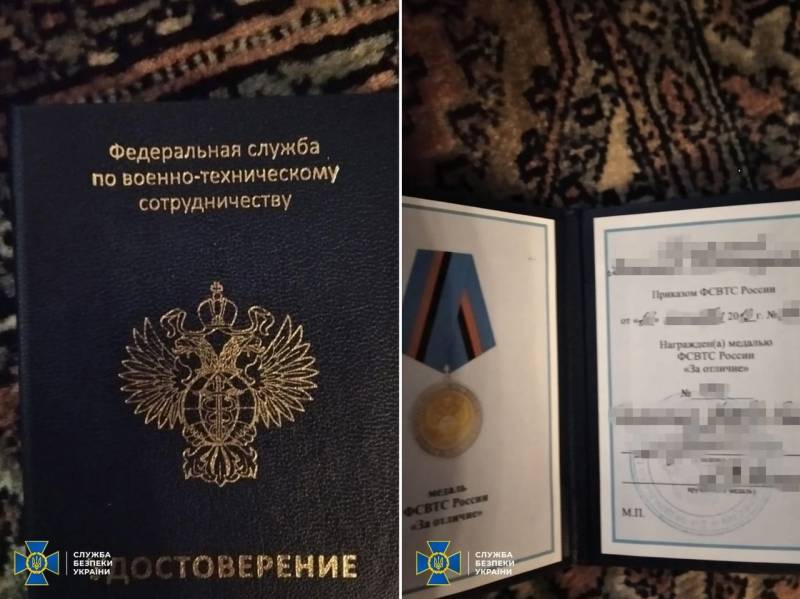 During the search, the 83-year-old Hero of Ukraine was found to have: a souvenir Russian coat of arms, several certificates, a medal, money (Ukrainian hryvnias and US dollars), smartphones and USB flash drives. Which of these posed a threat to the Ukrainian state is not entirely clear. The presence of souvenirs is not a crime, especially considering the long-term cooperation between Ukraine and Russia in the field of engine building until 2015. In addition, the dates on the certificates are closed, from which it can be assumed that Boguslaev received the documents and the medal from one of the Russian departments not yesterday.
Therefore, what happened can be regarded as an attempt by President of Ukraine Volodymyr Zelensky to "squeeze" the enterprise from Boguslaev. The former President of Ukraine Petro Poroshenko tried to do something similar during his term, but he did not succeed.