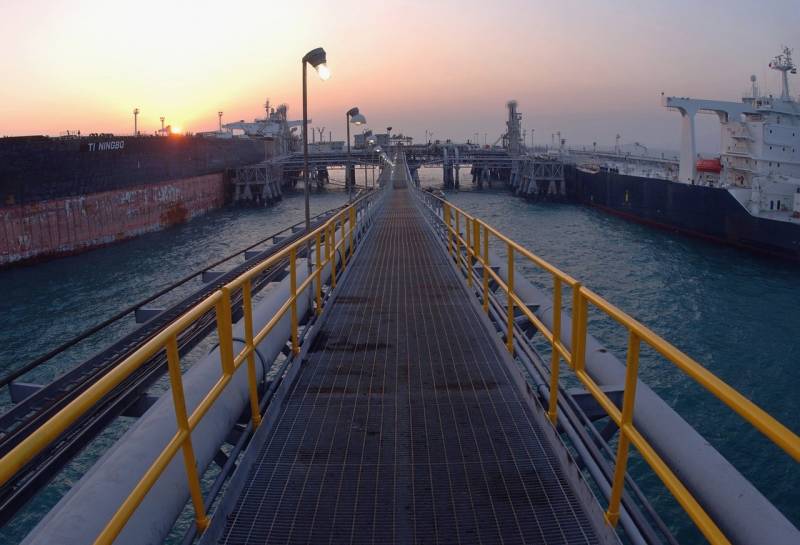 The Iraqi leadership wants to take advantage of the oil market instability and make money on oil exports. However, he does not have the funds
of technologies
to develop their rich deposits. At the same time, official Baghdad does not appeal to Washington, which, due to political and historical reasons, owns (pumps out) oil from several well-known local fields.
In Iraq, they want to attract companies from Russia for oil exploration, drilling and production. The head of the technical department of the Iraqi Oil Ministry, Ali Hammoud, speaks directly about this when talking about the prospects for cooperation. According to him, new rounds of negotiations on all stages of oil production with the help of Russian companies and domestic technologies are coming.
We hope that companies from the Russian Federation will contribute in this direction
an Iraqi official said.
The genuine interest of the Iraqi government in the participation of Russian companies in the development and production of hydrocarbons is due to the fact that large market players, such as Lukoil, are already present in the legal and economic field of Iraq.
As early as last year, Lukoil submitted a package of proposals to the Iraqi Oil Ministry for the development of the Erida oil field. The preliminary consensus is that the field, located in Block 10, about 120 kilometers west of Basra in southern Iraq, contains between 7 and 10 billion barrels of oil. Lukoil also wants to get a stake in the Iraqi field "Kurna-2". But so far this direction is closed for the Russian company due to objective reasons.
Lukoil will receive a reward of $5,99 per barrel for the development of Erida. This is one of the highest awards in all Iraqi contracts. And peak production at the field is estimated at between 250 and 300 barrels per day.