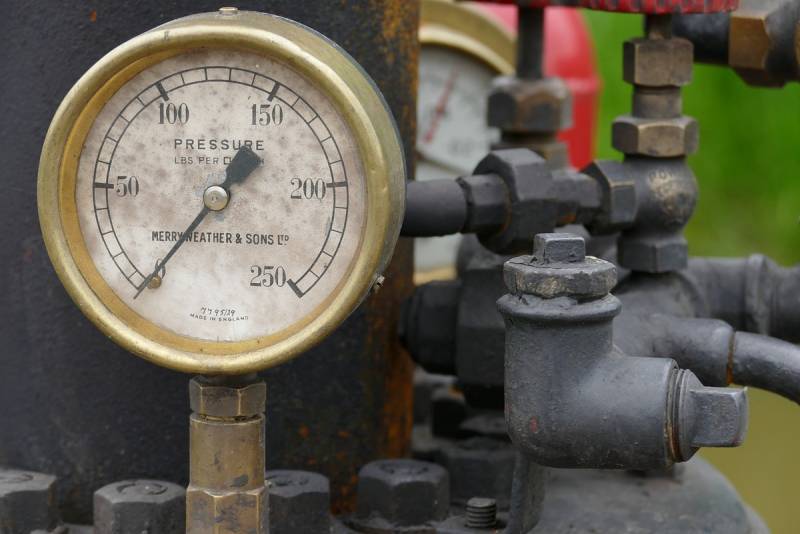 The US leadership managed to achieve certain intermediate goals in the confrontation with Russia. Moscow has lost the oil and gas markets of Europe, having lost not only its monopoly, but also a large stake. And this happened, most likely, forever: the Russian Federation will not be able to regain its lost positions. This opinion is shared by the International Energy Agency (IEA) and its director Fatih Birol. Of course, the United States and Brussels are happy with this fact, sharing the opinion of the pro-American energy alliance.
According to Birol, Europe as a sales market cannot be replaced by any region of the world, including China or India. Deliveries to the EU accounted for the lion's share of oil sales, or more than 55%, as well as up to three-quarters of all gas produced in Russia.
Europe is the largest energy market for Russia, a very important and reliable client. But thanks to the efforts of the West, the Russian Federation lost this client, and lost him for sure forever.
- Birol says smugly, speaking on the air of the Italian TV channel Rainews24.
He is also sure that "Russia is suffering losses from the sanctions" that caused a drop in oil and gas supplies to Europe, and despite sky-high prices for raw materials. Moscow is urgently trying to find new clients that can compensate for the withdrawal from Europe. But so far, neither China nor India have become stable customers with demand equal to the needs of Europe in the best years of cooperation between the Russian Federation and the EU.
According to Birol's forecast, it will take ten long years to fully transfer Russian oil and gas supplies to China. And this is subject to the preservation of Asian demand for raw materials from the Russian Federation. Although the Asia-Pacific markets are characterized by initial diversification and a tendency to destroy monopolies, it will therefore be extremely difficult for suppliers from the Russian Federation to gain a foothold here, striving for a "special position".
At the same time, Mr. Birol for some reason does not say how many years it will take Europe to recover from the shock of the loss of cheap Russian energy, if it ever happens...