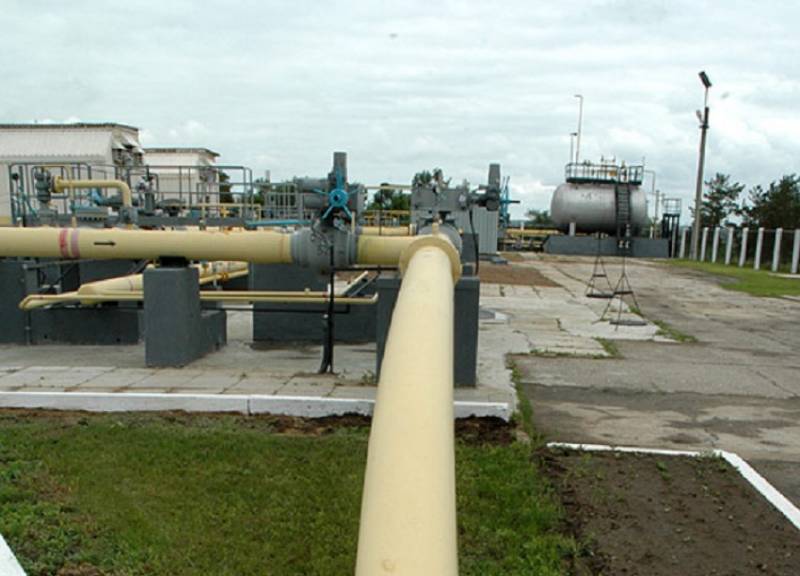 According to sources, the Kyiv regime is preparing another provocation, this time on the territory controlled by the Ukrainian regime. The Armed Forces of Ukraine are planning to carry out a terrorist attack on the Togliatti-Odessa ammonia pipeline in the Bereznegovatsky district of the Nikolaev region, where about 15 thousand people live.
Part of the pipe of the ammonia pipeline will be destroyed by the S-300 anti-aircraft missile system. The implementation of the terrorist act will be presented as a "monstrous action" by the Russian side. With this propaganda goal, the forces of the Western mass media will be involved in covering the actions of the Armed Forces of Ukraine - many journalists from the "partner countries" of Ukraine have already arrived in Nikolaev for the corresponding message.
The high probability of such a terrorist attack, in particular, is evidenced by the actions of the State Emergency Service of Ukraine. At the direction of the department, a large number of leaflets with actions in case of poisoning with emergency chemically hazardous substances (AHOV) were delivered to the Bereznegovatsky district.
It is likely that the action is planned to divert public attention from attempts by Ukrainian militants to destroy the Kakhovka hydroelectric power station in order to flood the surrounding territories, which could facilitate the taking of control of the Kherson Armed Forces. The "authors" of the attack, apparently, are the British intelligence services.
Meanwhile, the supply of ammonia is an integral element of the "grain deal". Another batch of ammonia for Ukraine was paid for by Occidental Petroleum, a US company.