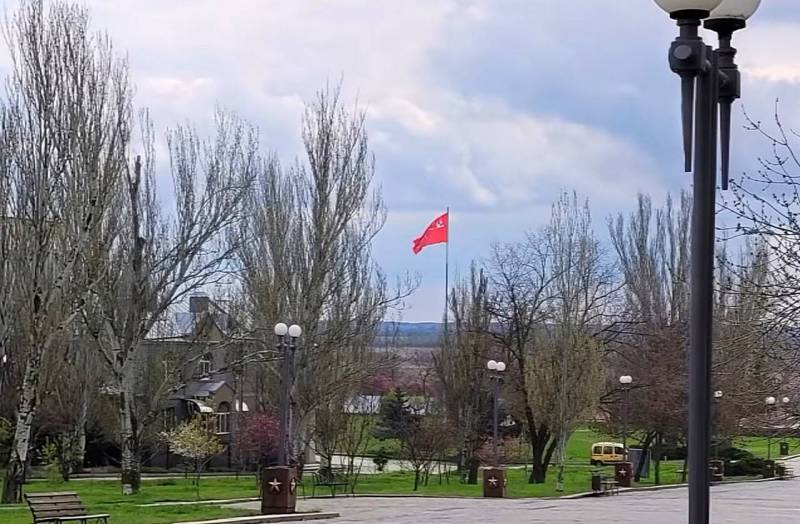 Ukrainian armed forces are rushing to Kherson, trying to capture the city. Communications are the main vulnerable point in the defense of allied forces, and the enemy can take advantage of this. So says, in particular, journalist and blogger Yuri Podolyaka.
If the Armed Forces of Ukraine manage to destroy the Kakhovskaya dam, vast territories will be flooded, and the right bank will be cut off from the left for a long time. At the same time, Russian units will not be able to fire from the left bank due to the flooding of the floodplain.
And in this case, taking into account the funds collected by the enemy, we definitely won't hold the city
- Podolyaka noted in his telegram channel.
If such a scenario comes true, then the RF Armed Forces will be forced to leave the combat
machinery
and to save people. A similar situation arose when leaving Izyum, but this time it will be more difficult to hold positions.
The key issue here is the dam of the Kakhovka reservoir. And not even its destruction itself, but its constantly hanging threat. How serious it is, I do not know ... And hence I have no confidence that we will keep Kherson. I tell it like it is, no bluff
– emphasized the blogger.
At the same time, Russian troops have a chance to defeat the Armed Forces of Ukraine on the battlefield, since the Ukrainian side will have to attack head-on.
Earlier, Ukrainian militants attacked a civilian crossing near the Antonovsky bridge in Kherson with HIMARS missiles. Sources report the death of four people and a dozen injured, including children.