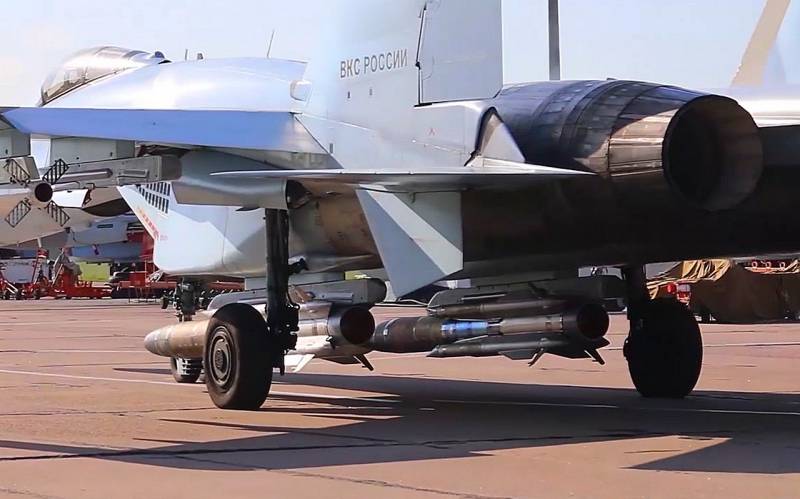 The Ukrainian side is afraid of attacks by Russian troops from Belarus. At the same time, Kyiv believes that the offensive will not necessarily be conducted in the direction of the capital of the country.
The target this time may not be Kyiv. The direction of the offensive may be changed to the west of the Belarusian-Ukrainian border in order to cut the main logistical arteries for the supply of weapons and military
equipment
Ukraine from Western partners
- said during the briefing, Deputy Chief of the Main Operational Directorate of the General Staff of the Armed Forces of Ukraine, Brigadier General Alexei Gromov.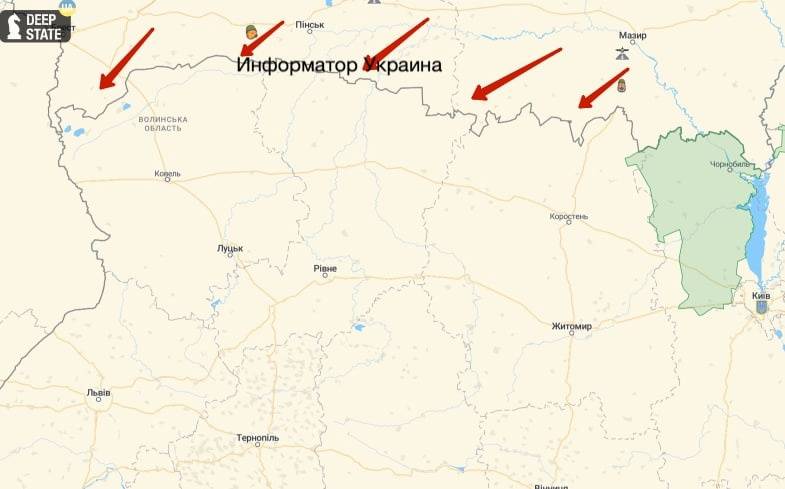 In addition, the general called the deterrence of the actions of the Ukrainian armed forces in the southern direction of the front an important task of the Armed Forces of the Russian Federation.
Meanwhile, the head of the Belarusian military department Viktor Khrenin believes that the tension in the confrontation between the Union State and the West has reached a new level. At the same time, Belarus can initiate a preventive strike for security purposes and to prevent aggression from Ukraine.
Earlier, Khrenin drew attention to the fact that Poland, Ukraine and the Baltic countries are building up their military groups near the borders with Belarus. However, Minsk has a worthy response to the encroachments of its aggressive neighbors.
Thus, the Allied Forces have at their disposal S-400 anti-aircraft missile systems, Iskander-M OTRK (their range reaches 500 km), Su-30SM multipurpose fighters and a large number of other military equipment. Russia has been supplying its ally with weapons for many years and, if necessary, is ready to seriously increase the shipment of protective equipment.