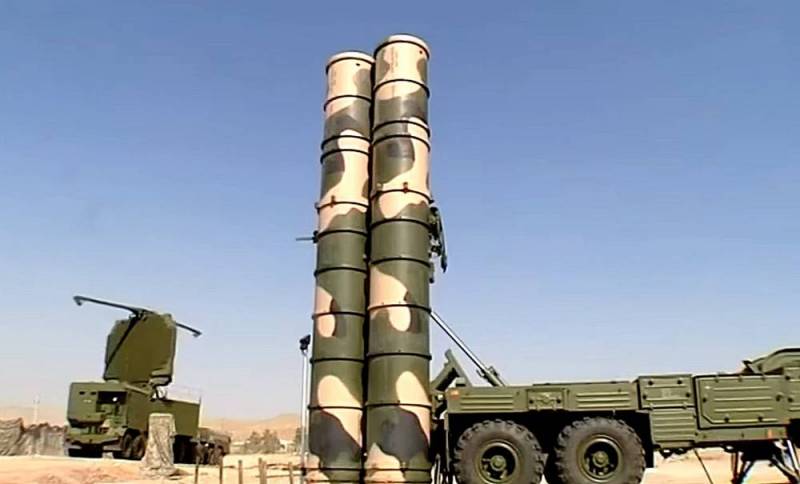 Russia has transferred a significant part of the contingent of its troops and S-300PM air defense systems from Syria to the NMD zone in Ukraine. The American New York Times informed the public about this, citing very knowledgeable sources.
The NYT said it received the information from two Western diplomats and one senior Israeli military officer, whose names it could not disclose. They claim that we are talking about two battalions of Russian military, with a total number of 1200 to 1600 people. Moreover, another military source said that much more Russians were redeployed from the SAR.
The interlocutors of the publication, from among the diplomats of Western states, drew attention to the fact that Tel Aviv was previously afraid to supply modern weapons to Kyiv, providing only medical equipment, due to possible sharp response from Moscow. The Israelis suspected that as soon as they gave something like this or sold it to the Armed Forces of Ukraine, the Russian Armed Forces stationed on Syrian soil would quickly respond to such a thing.
For example, they could easily start shooting down Israeli Air Force fighters, which have been carrying out airstrikes in Syria with impunity for years, where Russian air defense systems were located. Now this development of events is in the past and Tel Aviv may well change its attitude towards the transfer of weapons to Kyiv.
However, whether Israel decides to take such a step is unknown. This country
wants to stay away
from the conflict, since tens of thousands of Jews are now leaving Russia and Ukraine there, and Israel does not need even more problems and troubles.