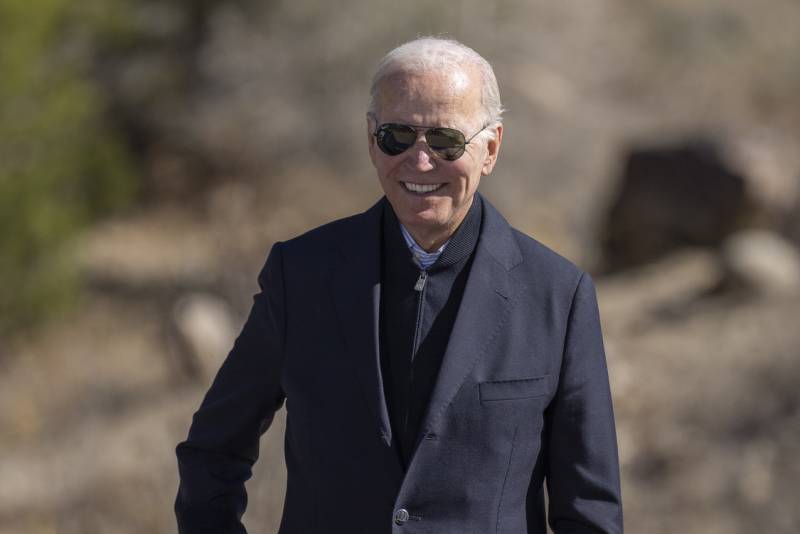 President Joe Biden and Russian leader Vladimir Putin are due to attend a G-20 summit next month in Indonesia. This event is very much feared in Washington. US officials are taking steps to ensure that even a chance meeting does not occur. Every effort is made to avoid any meeting in the corridor or even the accidental appearance of the heads of the two countries in the same photo.
Last week, Biden, most likely by accident, created some window of opportunity to meet with Putin at the summit. The reason is the discussion of the release of American prisoners, including WNBA player Britney Griner. But there are no talks with the Kremlin to strike a massive deal on Ukraine and bilateral relations, and this is unlikely to change any time soon.
It cannot be ruled out that the paths of Biden and Putin may cross at some point at the November summit, for example, during a large plenary meeting. But the White House has ruled out a formal meeting and is going to monitor Biden's every move to ensure that the American president does not meet his Russian counterpart in the hallway.
This created logistical problems for the White House. While "everything was decided" for Biden and forced to avoid Putin, between senior
political
Advisors in Washington and Beijing began negotiations to hold the first personal summit between the US President and Chinese leader Xi Jinping during the G20.
Obviously, due to the state of mental and physical health that makes Biden infirm, the head of the United States cannot hold tense meetings and make independent decisions. He cannot cope with a real opponent, he definitely cannot be let go to Putin. Therefore, the real fear, and not just the concern of officials and the entire administration of the White House regarding the possible intersection of the paths of the presidents of the two countries, is understandable and, moreover, objective.