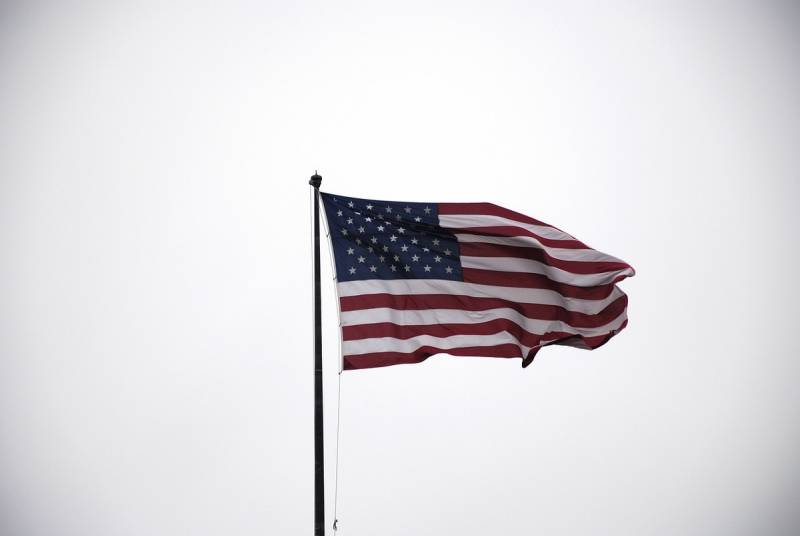 More and more people in America are urging Kyiv to negotiate with Moscow, or at least make significant territorial concessions. The "pioneer" of this process, as you know, was businessman Elon Musk. Then former US President Donald Trump joined the calls, another ex-President Barack Obama also spoke out, calling for limiting assistance to Ukraine in order to reduce the degree of escalation and not drag America and NATO into the conflict.
Now to this cohort of famous
politicians
and public people were joined by the head of the largest investment fund Pershing Square Capital Management, 56-year-old billionaire Bill Ekman, who supported the idea of ​​Kyiv abandoning its claims to the Crimea and joining NATO. On Wednesday, Jack Matlock, the former US ambassador to the USSR, also voiced his similar proposal. He insists that Kyiv should give up its claims to the territories annexed to Russia, otherwise Ukraine will face a sad outcome. In his opinion, Washington should put Ukrainian leader Volodymyr Zelensky at the negotiating table.
What is the reason for the growth of anti-war sentiment among the politicians of the most militant country in the world? For example, the Insider publication believes that such loyalists will soon begin to appear like "mushrooms after the rain." According to the editors, the real "nuclear threats of President Vladimir Putin" are forcing this step. It is inevitability that forces people like Musk and Trump to push through a peace treaty in Ukraine. And it seems that their worries and fears are starting to be passed on to other famous people in the United States.