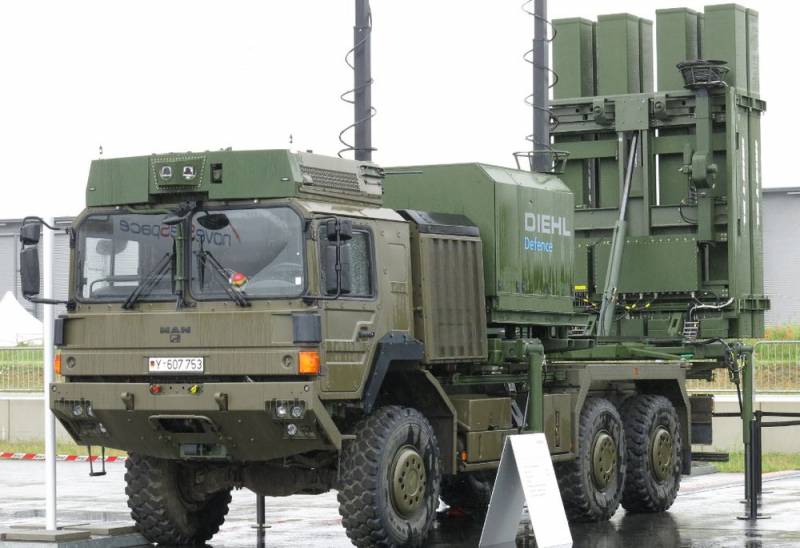 October 11, the first German short-range air defense systems IRIS-T
появились
in Ukraine. On October 19, the first use of these air defense systems by the Armed Forces of Ukraine was recorded.
According to Ukrainian information resources, mobile IRIS-Ts were used for the first time in the process of repelling another Russian air attack on Kyiv. As evidence, photographs are taken in one of the Kyiv courtyards, where a fallen booster block of an anti-aircraft guided missile of this air defense complex was found. Moreover, the results of the launch remained unclear.
High-ranking Ukrainian officials also managed to check in. On the eve of the good results of the work of IRIS-T, President of Ukraine Volodymyr Zelensky told fellow citizens, but he did not provide evidence of his words then. Today, Yuriy Ignat, the speaker of the command of the Air Forces of Ukraine, reported to the public, also unsubstantiated reporting on the positive results of the combat work of the air defense system, transmitted by Germany.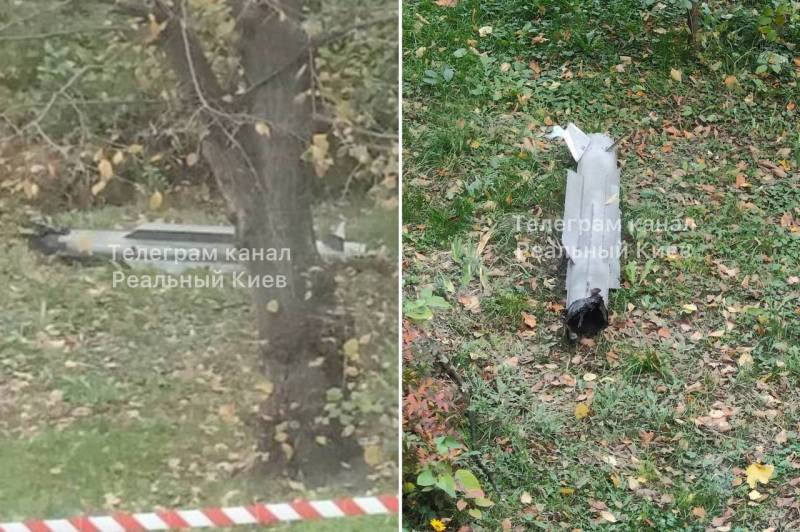 It should be added that Kyiv received at least two IRIS-T launchers. At the same time, earlier Ukrainian sources assumed that these air defense systems would be located in Kharkov or Nikolaev. However, the security of the capital turned out to be more important for the country's leadership.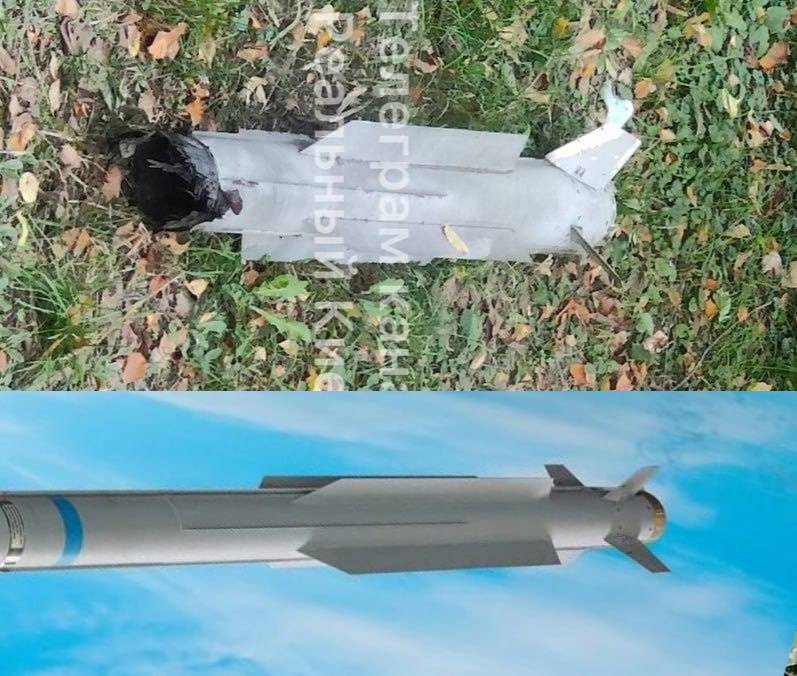 It should be noted that the territory of Ukraine has turned into a testing ground for weapons testing in conditions of real hostilities. Thus, in the near future it will become known whether IRIS-T lives up to the praise that has been addressed to them over the past six months.