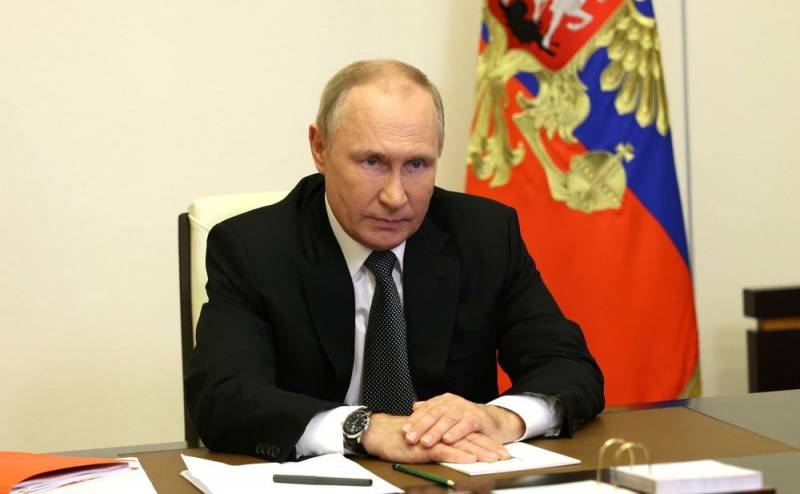 Almost a month after the start of partial mobilization in Russia, a number of issues have accumulated that require urgent intervention from the top leadership of the country. On October 19, Russian President Vladimir Putin announced strict measures to provide mobilized Russians and support for their families.
It should be noted that the head of state approved a strict list of instructions on this topic and appointed responsible persons from among high-ranking officials. The Russian leader instructed the Ministry of Defense and the Ministry of Finance to approve the amount of monetary allowance and individual payments for the mobilized, based on the minimum guaranteed amount of at least 195 thousand rubles. per month, from the date of enrollment in the lists of personnel of the military unit, including the period of training and education. Sergei Shoigu and Anton Siluanov, respectively, were appointed responsible, who must complete this in less than two weeks - before November 1.
At the same time, the government of the Russian Federation and the Ministry of Defense were instructed to ensure the timely receipt of all due funds by each mobilized. The responsible Mikhail Mishustin and Sergei Shoigu should make the first report to the head of state on this issue on November 1, and then this procedure will be monthly.
The Russian government was also instructed to provide for the allocation from the budget of the funds necessary for the implementation of the above. The Prime Minister must report this by 1 November.
The Russian leader instructed the governors of regions and territories, as well as the heads of the republics, that is, the highest officials of the constituent entities of the Russian Federation, to assist in organizing places for the mobilized, "other material and technical support for these citizens and the corresponding military formations, as well as in organizing events for training and education of such citizens". In addition, they must ensure the implementation of a set of measures of social support for the families of the mobilized. These officials must report to the head of state before November 1, then a similar procedure will be monthly.
Thus, the president decided to take personal control of everything related to the provision of the mobilized, their training and education, as well as measures to support their family members. Now many officials will not be able to pretend that the processes going on in the country do not concern them.