Prime Minister of the Russian Federation Dmitry Medvedev, speaking at the Open Innovations 2018 international forum in Moscow, drew the attention of the audience to the seriousness of the problem of cyber attacks.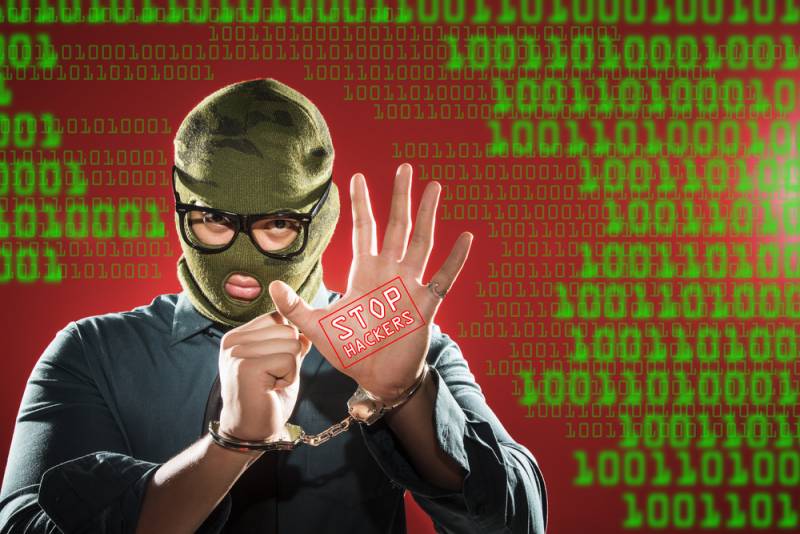 In the past 2017, the global loss from this type of crime amounted to $ 1 trillion. Medvedev called this figure fantastic. Even the total loss of Russia in 600 billion rubles, voiced by the Prime Minister, makes you seriously think.
Today, for the most part, private business deals with cybersecurity issues. But now the problem has reached such proportions that its solution requires a new approach. Recriminations should be abandoned and efforts should be combined. Governments from different countries must work together to combat cybercrime. Cooperation should be at both national and global levels.
The Russian government will take all measures to protect information. It should create for individuals, business and the state a reliable security system for storage, processing and transmission of data.
According to Group-IB, a cybersecurity company, the direct losses of the Russian financial sector for the year amounted to 2,96 billion rubles.