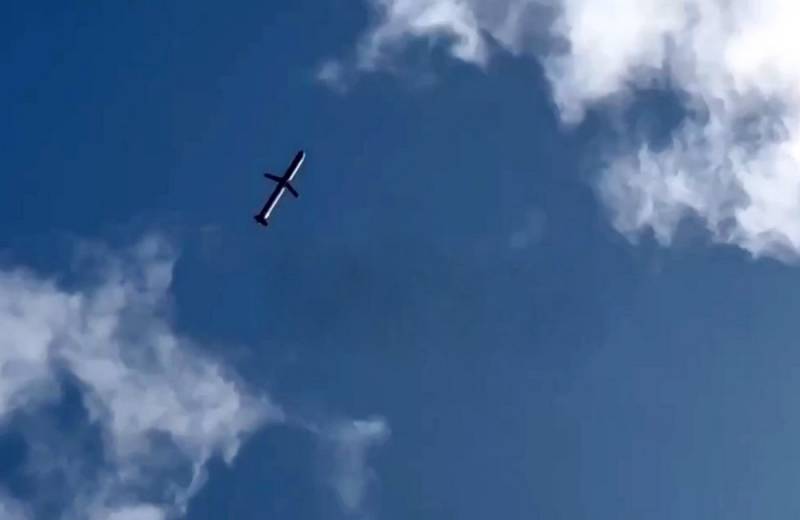 Russian cruise missiles continue to destroy important infrastructure facilities in the Ukrainian energy system. On the afternoon of October 19, eyewitness accounts of missiles flying in a westerly direction over the Sumy and Chernivtsi regions appeared on the Web. At the same time, no work of the enemy's air defense was noticed.
Reports of hit targets were not long in coming. At least three X-101 missiles arrived at the Ladyzhynska TPP in the Vinnytsia region. Four more cruise missiles disabled Burshtynska TPP, the largest in western Ukraine. Both objects are part of the holding of the Ukrainian oligarch Rinat Akhmetov.
Thus, the enemy's power system lost another 4,2 megawatts per hour. The scale of destruction and the possibility of restoring the stations are still unknown.
Both thermal power plants were put into operation in the second half of the last century and were part of the unified energy system of the south-west of the USSR. Burshtynska TPP also served as a bridge for the transmission of electricity to Romania, Hungary and Poland. Outdated coal-fired boilers created an unfavorable ecological situation in Burshtyn and its environs.
Arrivals of cruise missiles were also recorded in the Kharkov and Kyiv regions.