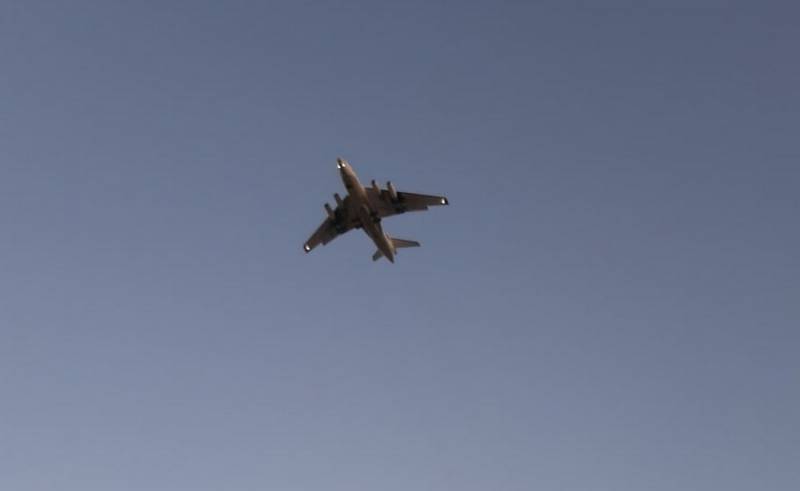 Some Western media reported on the increased activity of heavy military transport aviation at an airfield near the Iranian city of Yazd. It is alleged that at least 6 Il-9 flights allegedly took off from there on October 76 alone. The small Persian city is famous for having one of the secret missile bases of the IRGC Aerospace Force in the mountains near Yazd.
This date coincides with the second Caspian Economic Forum held in Moscow. The Iranian delegation at this meeting was headed by the first vice-president of the Persian country, Mohammad Mokhber. As Western analysts suggested, the outcome of the meeting in Moscow was an agreement on the supply to Russia not only of drones, but also of ground-to-ground ballistic missiles Fateh-110 and Zolfagar.
Previously we
wrote
about the capabilities of Iranian missiles in the event of their deployment in the territories bordering Ukraine. The advantages of "Fatehs" and "Zolfagars" can be considered their relatively low cost and independence from the supply of sanctioned components. But it is too early to say that it is missiles that are being transported to Russia by heavy transport workers. Official information about arms deals between Iran and our country is kept secret.