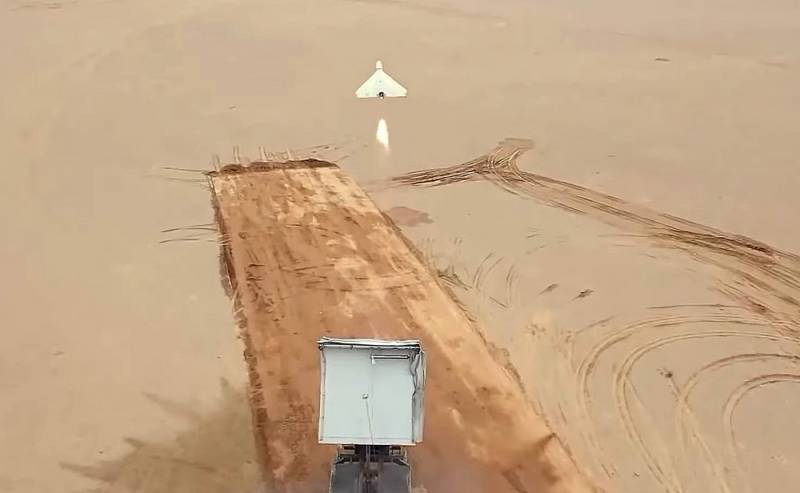 Iranian Shahed-136 drones, participating in the special operation under the Russian name "Geran", have proven themselves in the work to destroy the infrastructure of Ukraine. This development of the Persian military has many advantages. The simplicity of the design ensures the low cost of drones, while they effectively overcome enemy air defenses and are quite accurate in reaching targets.
The use of "Shaheds" in real combat conditions revealed some of the shortcomings of these UAVs. In particular, the inertial guidance system limits the effective radius of destruction to 200 km with a possible flight range of 2500 km. Therefore, inexpensive Geraniums hit targets near the line of contact. Expensive high-precision missiles are used to attack Lvov, Ivano-Frankivsk and other cities of Western Ukraine.
To increase the effective range of Geraniums, Russian specialists began equipping Persian UAVs with GLONASS navigation modules.
Ukrainian military expert Oleksandr Kovalenko expressed concern about the increase in the range of Shahids.
As you know, these drones have an inertial guidance system. However, GLONASS control units were fixed in the last downed devices. Thanks to this block, the accuracy of the Shahed-136 is greatly increased. Previously, the effective range of their use was approximately 170-200 km, now it has been significantly increased
- he noted.