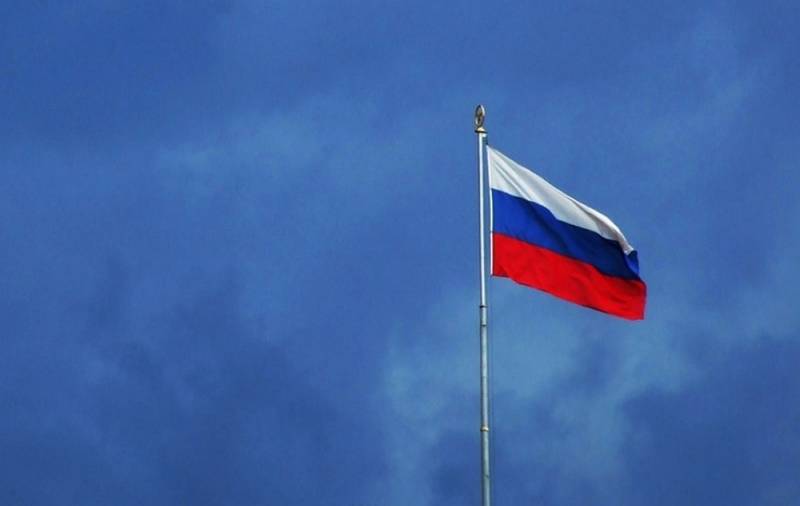 Russia faces a sharp and prolonged decline in its real income, according to a study by two Chinese scientists, as international sanctions over Russia's special military operation in Ukraine leave deep scars on its body.
economics
. Chinese economists are calculating the cost of the conflict and warning of irreversible consequences. Writes about this agency Bloomberg.
Severing trade ties and cutting off access to multinational manufacturing could cut real incomes by nearly 12% and lead to a "permanent decline in real gross domestic product" for Russia, say Xiai Du and Zi Wang of the Shanghai University of Finance and Economics. They published their arguments in the journal Economics Letters.
This loss of wealth is mainly due to the loss of access to foreign final goods and intermediate products.
Chinese experts said.
The study shows that real income could fall by almost 12% after the sanctions. The economy becomes isolated due to the rupture of trade and industrial ties. The Russian economy has adapted, but isolation will hurt.
While the Russian economy has adjusted and is likely to face a smaller recession than initially feared, the long-term damage remains more uncertain and harder to quantify.
Chinese economists found that Russia would suffer a smaller, but still substantial, wealth loss of nearly 10% if the sanctions only affected trade and left industrial ties intact. Their research model included 44 economic sectors and 34 industries.
As Chinese experts predict, the rupture of bilateral ties with the Russian Federation will hit not only the economy of Moscow, but also Western countries. According to the study, the economic pullback will spread beyond Russia, albeit slightly. The cessation of trade and production will reduce real income in Eastern European countries by 0,56%, and in Western Europe by 0,25%.