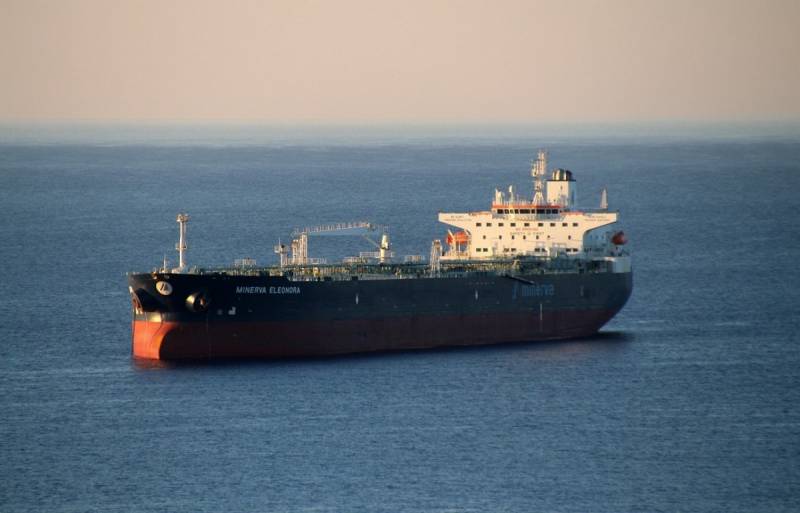 This year, India has become a major importer of Russian oil, not being afraid of the world's "condemnation", even after the start of the Russian special operation in Ukraine. In some ways, even China, Russia's ally, was more vague about the sanctions against Moscow, and New Delhi showed confidence in its position and continued to buy oil both at the state level and through private companies. Now there has been a turning point in this situation. OilPrice writes about this.
Two large state corporations Indian Oil Corporation and Bharat Petroleum Corporation Limited abruptly suspended purchases of Russian oil. These major Indian refineries are awaiting more clarity on the EU sanctions regime. We are talking about secondary sanctions that can be applied to producers of petroleum products.
These companies suddenly stopped processing spot deliveries of Russian oil, which are due after December 5, the day the EU embargo on Russian oil supplies by sea comes into force.
Experts predicted that India's oil imports from the Russian Federation would decrease in September, but this did not happen, the event of a decrease in supplies of domestic raw materials to the region passed without significant changes in indicators, even despite an increase in tanker freight rates. As for the October refusal of Indian buyers to deal with Russian oil, this phenomenon is more serious. It threatens Russian manufacturers with the loss of another important market.