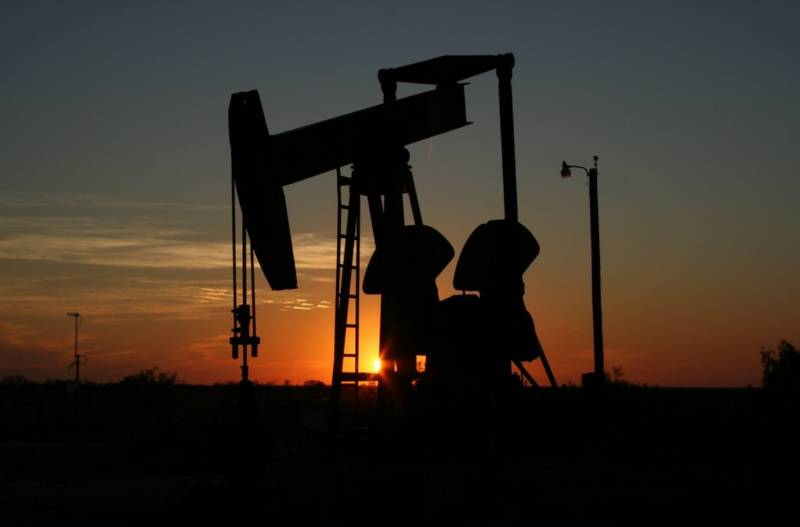 Washington will continue the practice of selling oil from its strategic reserves even after the end of the program to sell about 180 million barrels of black gold. The program will end on October 31st.
However, taking into account the reduction in oil production by OPEC + countries in the amount of 1-1,1 million barrels per day, from the beginning of November, a shortage of oil may occur on the fuel market, which will push its quotes up. With this in mind, the United States plans to release about 15-20 million barrels more on the market in November.
At the same time, unpacking the oil reserves of the United States is fraught with a shortage of energy resources in the future. US inventories are currently at their lowest level since 1984, and their partial sale in the medium term will put pressure on the markets.
Apparently, Washington's idea to limit world oil prices to the detriment of Russia and its budget proved to be ineffective. Because of such US steps, the likelihood of oil market volatility increases.
The White House mistakenly believes that the Russian Federation will sell its fossil fuels even under the oil price ceiling. At the same time, Vladimir Putin has previously made clear his position that Moscow will not trade oil at a loss and sell it to countries participating in the imposition of such restrictions.