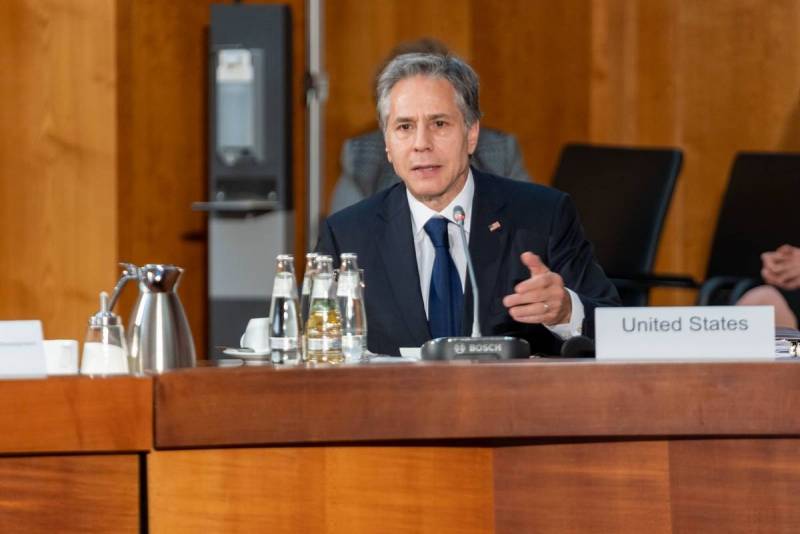 US Secretary of State Anthony Blinken believes that the world does not tolerate emptiness, and if the main role on the planet is not played by the United States, another country will take its place. In this case, the world
policy
may not go according to the American scenario.
Blinken expressed the idea that "the world does not organize itself", and some unifying force is needed that would monitor the global order.
For the United States, the choice is this: if we do not participate in the organization, if we do not take a leadership role, this means one of two things - it is occupied by someone else, perhaps China, and not in a way that coincides with our interests and values.
- said the Secretary of State during a conversation with the former head of the US Foreign Ministry, Condoleezza Rice.
Thus, Blinken is sure, the United States, not China, should take the main position, since Washington defends liberal views.
If the world is multipolar, then there will be a vacuum in place of the global leader, which "bad things can fill before good things fill."
Earlier, the United States considered it necessary to allocate additional air defense systems for Ukraine after Volodymyr Zelensky's appeal against the backdrop of explosions in Kyiv and other cities of the country.