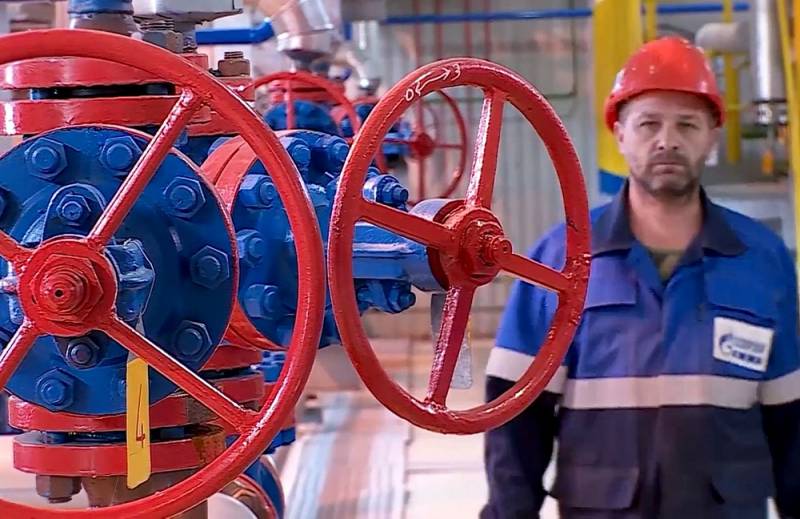 During a meeting with Recep Tayyip Erdogan, Vladimir Putin spoke about the possibility of creating a gas hub in Turkey to replace Germany, which could play an important role in providing Europe with blue fuel. The Turkish President readily responded to this initiative. However, the idea of ​​implementing the project may face a number of difficulties.
Pipe laying of the TurkStream gas pipeline is expected at a depth of 2,15 km, and this requires specialized vessels of the Poneering Spirit type, owned by the Swiss company Allseas Group. Meanwhile, ships are currently unavailable due to sanctions.
Along with this, back in 2018, against the background of a decrease in the volume of gas transportation through the Turkish Stream, Gazprom announced the need to conserve about 500 km of pipes of a part of the Southern Corridor gas transmission system. If this section of the gas pipeline was completely dismantled, this would increase the timeframe for the implementation of the new gas project.
Another problem with the idea of ​​creating a gas distribution center in Turkey is that the throughput capacity of the Turkish Stream is less than that of both Nord Streams. At the same time, this will allow Russia to retain partial control over the European gas market.
In addition, the expansion of the Turkish Stream capacity implies the need for large-scale financial investments in this project, and its pipes will be used not only for the supply of Russian gas. The great influence in Turkey of the Western oil and gas companies Shell, BP, Exxon Mobil, participating in the pricing of energy resources, cannot be discounted.