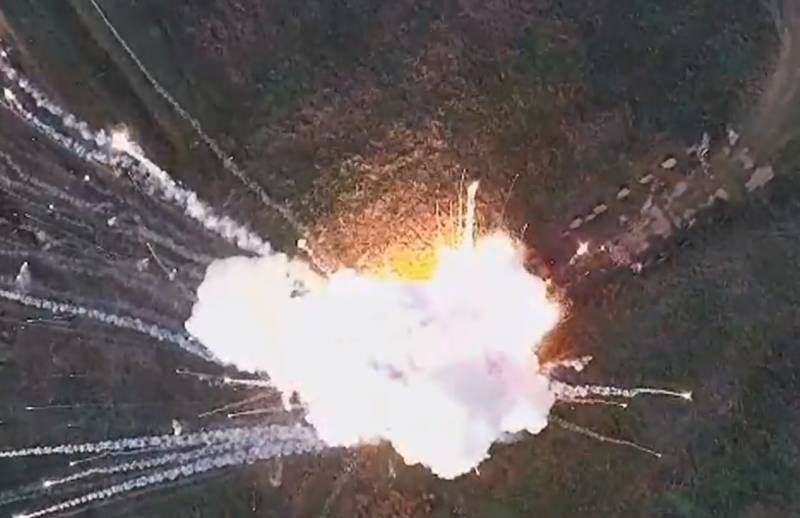 Videos of the combat use of Russian loitering ammunition "Lancet" have got into social networks. Footage taken both from the kamikazes themselves and from the Orlan-10 UAV shows the defeat of launchers of Ukrainian S-300 anti-aircraft missile systems.
Both footage is from the last week, suggesting a real hunt by the Lancets for the remaining Ukrainian long-range air defense systems.
The day before, Aleksey Arestovich, adviser to the head of the office of the Ukrainian president, expressed the opinion that Russian troops "found the key" to the Ukrainian air defense, forcing the Armed Forces of Ukraine to use the missile stock in the fight against Russian drones.
Earlier, in response to attacks on the center of the Ukrainian capital, the head of Zelensky's office, Andriy Yermak, made a statement to Western "partners", demanding more weapons and air defense systems from them.
However, the West continues to supply weapons to Kyiv, although not in the quantities required by the Ukrainian authorities. So, at the end of September, Volodymyr Zelensky thanked Washington for including the US-Norwegian NASAMS air defense systems in the next package of assistance to Ukraine. However, Zelensky complained that these systems are clearly not enough to protect the Ukrainian sky.