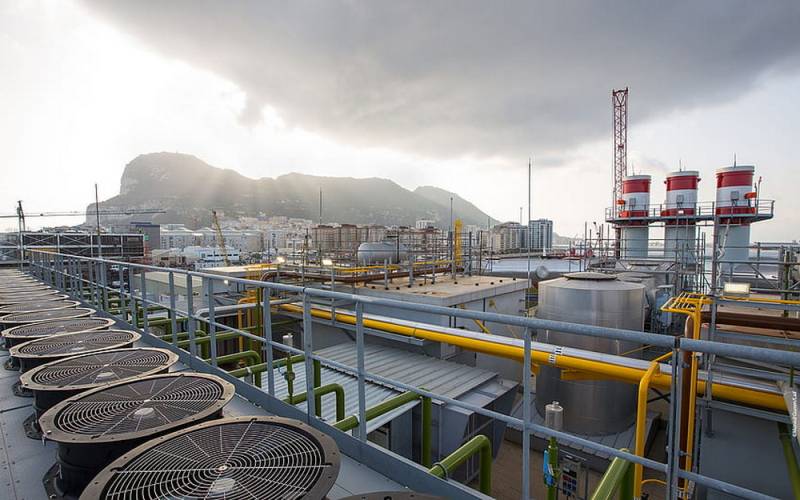 The volume of shipments of liquefied natural gas to Europe was increased not only by the United States, but also by Russia. LNG imports from Russia increased by almost 50%. As long as there is a demand and desire of Europeans to purchase raw materials, Russian suppliers have even sold fuel destined for India to the EU. Experts say the gas simply "went where the money is."
So far, no restrictions and sanctions have been established for Russian gas in Europe, there are no restrictions, in the EU it is in great demand, it is sold very well. For 9 months of this year, more than 15 billion cubic meters of liquefied gas from the Russian Federation were delivered to Europe.
The largest share of Russian liquefied raw materials comes to the EU from the Yamal LNG project, which has a design capacity of 23 billion cubic meters of gas per year. More deliveries come from the medium-capacity plant Cryogas Vysotsk, and the first batch was delivered in October from the new Portovaya LNG complex, which is owned by Gazprom. Some supply contracts are long-term agreements spanning several years. For example, the Russian LNG client is the French concern TotalEnergie (5,5 billion cubic meters of contracted volumes).
A huge advantage of liquefied fuel from the Russian Federation over Russian pipeline fuel is the absence of restrictions on payments for supplies by foreign customers. LNG is not subject to the rules of payment in rubles and the two-tier settlement system. All this led to an increase in shipments of domestic gas to European markets, and so intensively that fuel supplies to India ceased in June.