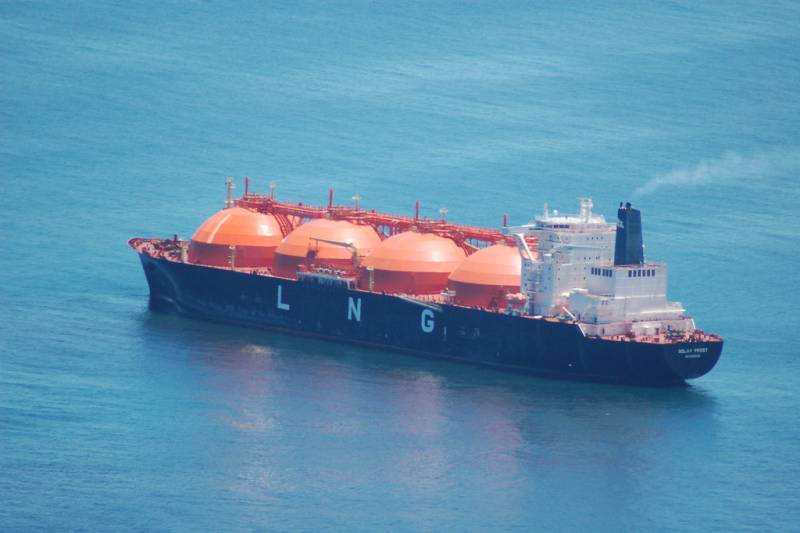 Chinese companies that source LNG primarily from the US will no longer be able to resell it to other countries. This ban applies primarily to the resale of gaseous fuels to Europe.
Beijing made this decision, deeming it more important to focus on domestic energy needs in the run-up to winter. This was another blow to the European gas market, and the price of fuel immediately rose by 5,3 percent. The current price of gas in Europe is approximately $1340 per thousand cubic meters (data from the TTF exchange).
Meanwhile, before the decision of the Chinese authorities to ban the resale of gas to PetroChina Co, Sinopec and Cnooc Ltd were successfully re-exporting LNG to European consumers. Despite a slight decrease in the cost of liquefied gas in Europe compared to August quotes, Chinese companies received considerable profits from gas transportation to the EU. Such re-export was possible due to the fact that local traders redirected part of gas supplies to the EU due to low demand in the Chinese market.
Thus, in the event of a cold winter, the situation on the European energy market may worsen, which will push up the gas quotes of the Old World.