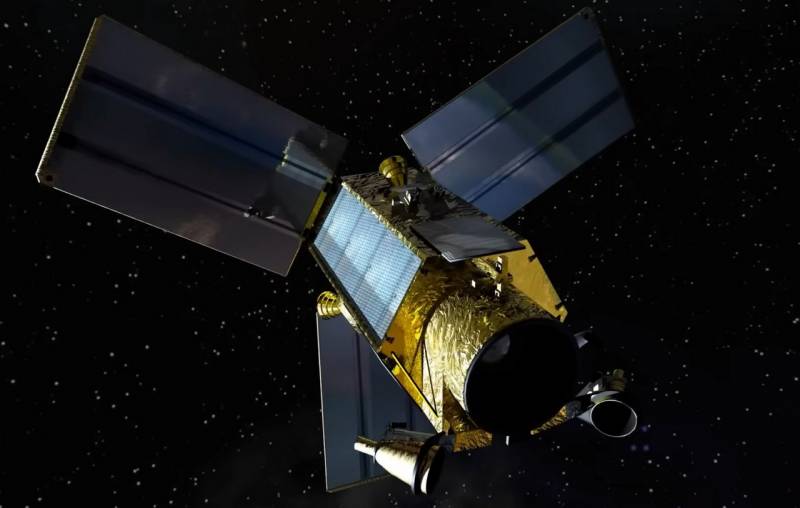 Last week, Russia launched the Angosat-2 telecommunications satellite, created by our specialists for Angola, into orbit.
Within 90 days, the device will be put into operation and will be able to provide telecommunications services not only to the entire African continent, but also to some European countries.
In turn, Angola will finally become a space power, which this country has been striving for since 2007, when a corresponding contract was signed with Russia.
The contract for the launch of the first Angosat-1 satellite was signed in 2013. The device was planned to be launched into orbit by means of the Ukrainian Zenit-3SL rocket from the Sea Launch floating cosmodrome. However, the events of 2014 made adjustments to the program.
As a result, Angosat-1 was launched at the end of 2017 from the Baikonur Cosmodrome. The Zenit-3SLB rocket became the carrier, and specialists from the Ukrainian Yuzhmash took a direct part in the preparation of the mission and in the launch itself.
In turn, after reaching the target orbit, the satellite stopped communicating. Despite the subsequent efforts of our specialists, this mission failed.
The creation of the new Angosat-2 satellite for Angola was carried out by the Russian company Information Satellite Systems. The device was built in 2 years. On Wednesday, October 12, the satellite was successfully launched into orbit by means of the Proton-M launch vehicle, already without the participation of Ukraine.
Thus, our country, like the USSR in its time, opens the way for Africa to the world of high
of technologies
.
At the same time, it should be noted that this event is important not only for Angola, but also for Russia. After all, our country, despite pressure from the United States on African leaders, is rapidly regaining its influence on the continent.
In addition to continuing cooperation with Angola in the space sector, as already announced in the Ministry of Communications of this country, the Russian Federation was able to oust France and seriously strengthen its influence in Burkina Faso, the Central African Republic and Mali. Moreover, during a recent UN vote, 16 African states refused to condemn Russia for annexing new territories.