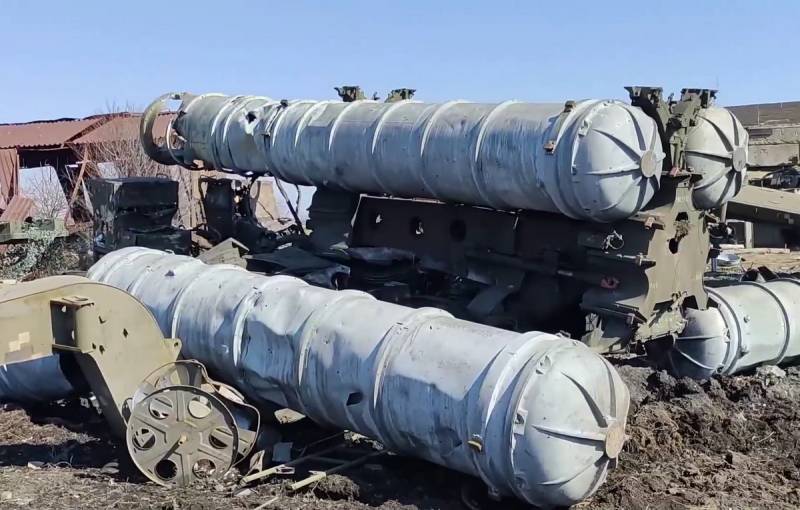 The new round of the special operation caused damage not only to the electrical infrastructure of Ukraine, but also significantly reduced the effectiveness of the enemy's air defense. Successes in the destruction of air defense systems are associated primarily with the change of command of the NMD. The Commander-in-Chief of the Aerospace Forces, General Sergei Surovikin, perfectly understands all aspects of the work of air defense systems. The Buk and S-300 systems that are on combat duty in Ukraine are well known to him, so the fight against air defense has become as effective as possible.
There is also a shortage of air defense missiles from the enemy. Massive attacks on October 10-12 significantly squandered the arsenals of ammunition for air defense. Moreover, for the most part, the air defense missiles fired missed the targets. The active work of anti-aircraft missile systems led to their detection and destruction with the help of drones. Footage of the successful hit of the Lancet on the Buk complex, we
published earlier
.
The supply of Western air defense systems in the short term will not be able to close the entire sky over Ukraine. In recent weeks, only one German IRIS-T system has taken up combat duty, protecting the limited airspace near Odessa and Nikolaev. The gaps in the air defense on the rest of the territory so far allow effective air strikes against enemy targets.