A team of California startups acquired rights to use the Palm name for the smartphone created by this team from the Chinese company TCL (TM Alcatel, BlackBerry).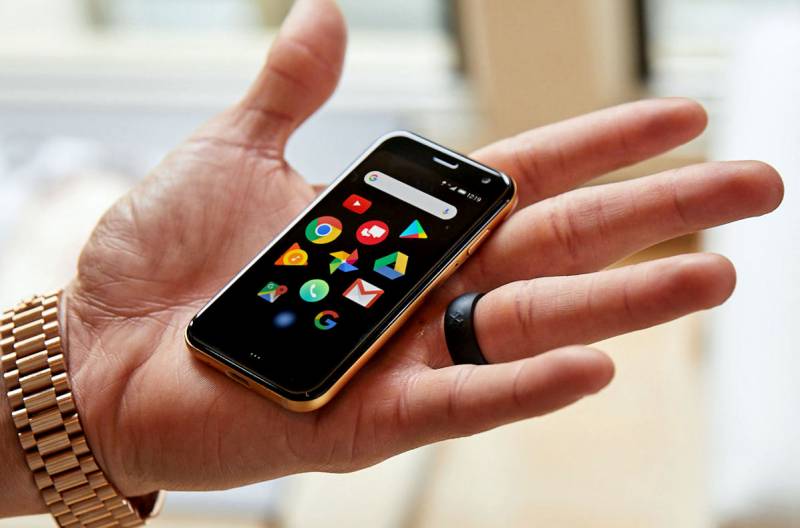 The main feature of the new items will be a small display, only 3,3 inches in size, which is an unusual format for this segment
equipment
.
The kid among smartphones will be charged with a Qualcomm Snapdragon 435 processor. It consists of eight ARM Cortex-A53 cores with a clock frequency of up to 1,4 GHz and an Adreno 505 graphics controller. The gadget also includes an LTE modem.
The Palm smartphone has 3 GB of internal memory and a flash module, which can already accommodate 32 GB. Also, the novelty will be equipped with two cameras - the rear and front. The resolution of the front camera will be 8, and the rear - 12 megapixels.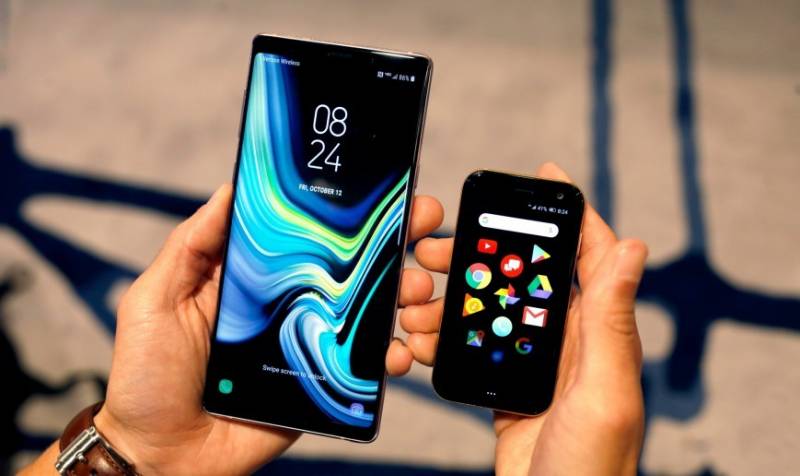 The smartphone's operating system is Android 8.1 Oreo with a modified interface. The gadget will be powered by a 800 mAh battery.
The rest is the standard set, typical for smartphones: Wi-Fi, Bluetooth, GPS receiver. Manufacturers declare that the protective properties of the product comply with IP68.
A special cover has been created for the smartphone, which can be used as a key fob. Estimated cost of new items about 350 US dollars.