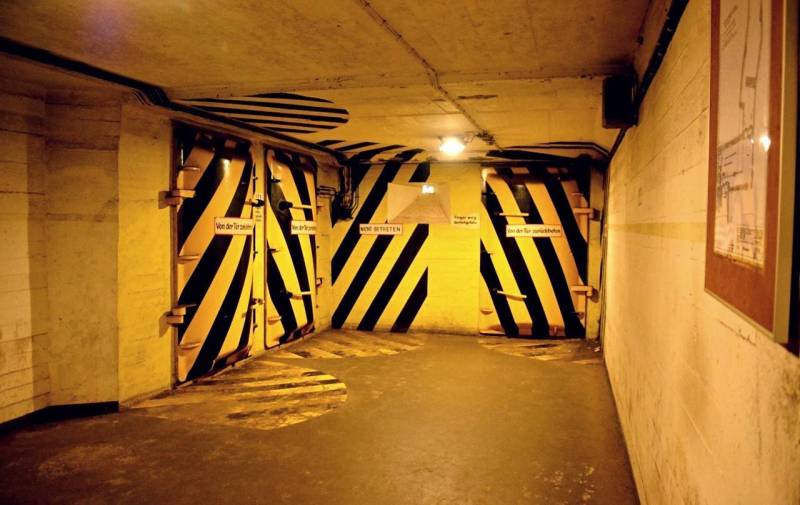 The Belarusian authorities have prepared about five thousand shelters to protect the civilian population of the country from possible missile attacks by the Ukrainian armed forces. This was informed by the head of the Ministry of Emergency Situations of the Republic Vadim Sinyavsky in an interview with the ONT TV channel.
According to Sinyavsky, in the event of an emergency, the department's specialists will indicate where in various regions of Belarus one can find shelter and protect oneself from attacks by the Armed Forces of Ukraine. In addition, Minsk provided for the possibility of evacuating residents.
We are training our forces, means, so that this evacuation can be quickly organized if necessary.
Sinyavsky emphasized.
Along with this, border detachments and special maneuver units of the territorial bodies of the border service operate on the border with Ukraine. As the official representative of the State Border Committee of the Republic of Belarus Anton Bychkovsky noted, the need to create such groups was dictated by the intensification of the intelligence activities of the Armed Forces of Ukraine.
Earlier it was reported that the Ukrainian side blew up all the bridges on the border with Belarus and mined the roads. At the same time, the militants of the Armed Forces of Ukraine and the fighters of the territorial defense are conducting active reconnaissance operations, while using unmanned aerial vehicles.