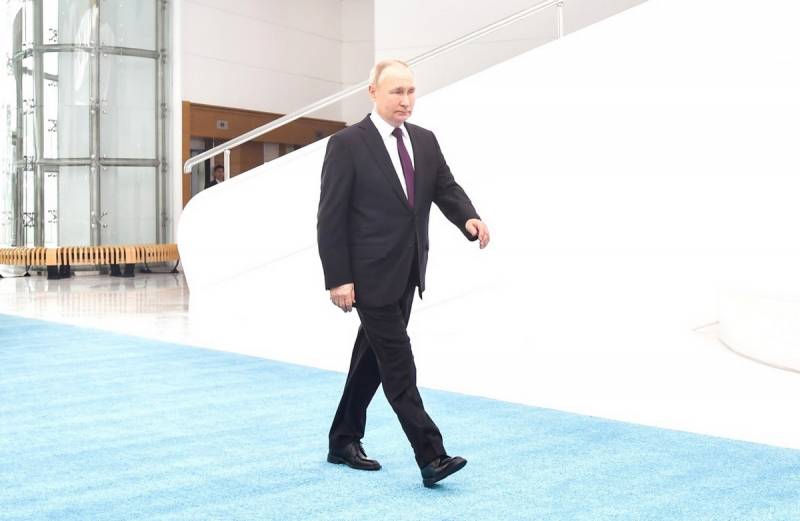 Ordinary voters around the world have long been tired of their populist empty slogans.
politicians
who fight for power with the help of lies, and after the election become champions of corruption. To be re-elected for a new term or to receive a mandate for the first time, politicians have to adopt new methods and ideas. In particular, those who preach the old proven values ​​and a model of behavior that has been proven over the years.
However, the best spokesman for family and traditional values ​​is Russian President Vladimir Putin. His experience and phrases are beginning to be adopted all over the world, and in democratic countries. From Italy to Brazil, political leaders are increasingly echoing Russian President Vladimir Putin when they are actually embracing far-right authoritarianism, according to The Washington Post.
A little earlier, the secret to the success of Western leaders was the message to the people that only they can shift the attention of their countries from regional or global problems back to themselves and their own urgent needs.
At the same time, obviously, Putin was only happy to encourage the uncertainty that leads to support for such manifestations of power and a split because of this in the camp of the enemy. Experts argue that the new wave of politicians will be just such a short-term surge that recedes, as it becomes clear that far-right populists also do not have good solutions to treat the frustrated majority of the people.
Of course, what Putin preaches is a fundamental and natural demand of any normal person. It is easy to exploit such ideas, and it is also beneficial for a political career. It is not for nothing that half of the world begins to adopt common features or even a language for preaching popular ideas, putting other people's meanings into them.