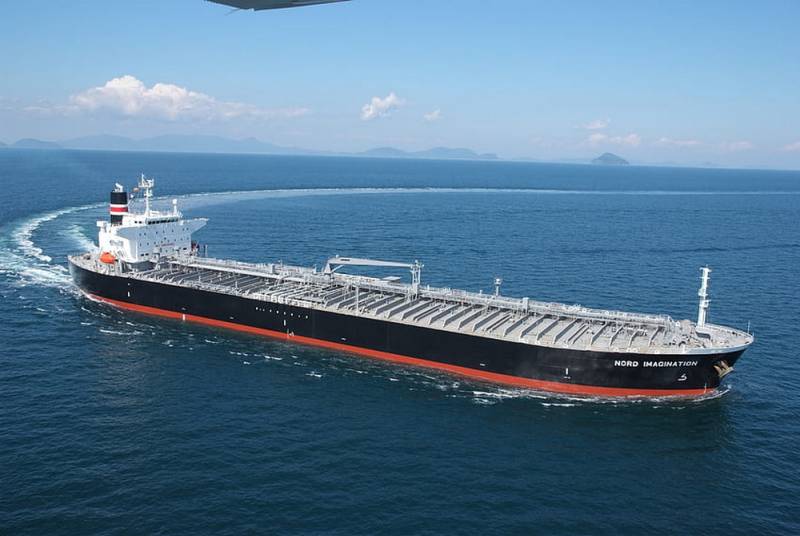 Energy and raw materials imbalance of the world
economics
forces the US leadership to look for a rich "donor" of its economy. Washington's plans have changed, and now, instead of the devastated third world countries, Europe should become such a raw material appendage of America. However, these are long-term plans, which, however, had to be adjusted due to the onset of fatal catastrophic consequences of the failures of internal and external
policy
administration of Joe Biden. Simply put, Washington began openly plundering Europe ahead of time in order to save its own economy.
This can be seen from one landmark event, which, by its beginning, paved a "window" into a new economic reality. Traders began diverting Europe-bound diesel tankers to the US East Coast. The free gas market has already made such route changes with LNG cargoes more than once, but this is the first time such an event has occurred in the market for oil and products from it. Moreover, suppliers and owners of gas cargoes take them away from countries such as Pakistan, India, etc. In this case, Europe is taken immediately, which is already experiencing a shortage of diesel.
The Refinitiv portal claims that at least two tankers with a cargo of 90 tons of diesel and jet fuel turned around and headed for the United States on their way to the EU. This is an incredibly rare occurrence. Moreover, Europe is now experiencing an acute shortage of this type of raw material. But, as they say, the hegemon needs more.
In this situation, two events are noteworthy. Firstly, these days there is a strike of refinery workers in France, which caused a shortage in the market and incredible demand, increased production margins. Secondly, despite this, despite the high profitability in the markets of the Old World, tankers are deployed in the United States.
In other words, the reasons for the redirection of tankers from the EU to the US are purely political, solely under pressure from Washington. The fact is that stocks in the eastern part of the States have fallen to almost a minimum for several decades. And the White House decided to proceed with the plan to rob Europe ahead of time, and quite openly at that.